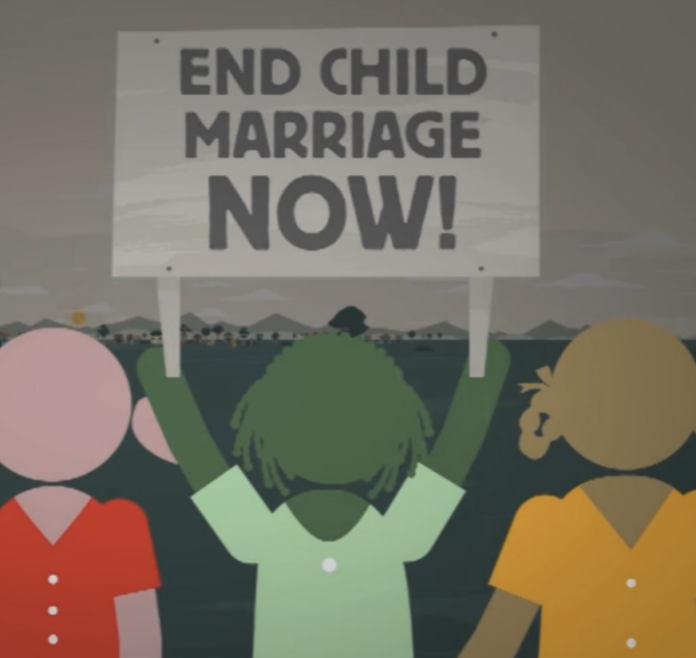 One social issue that often gets swept under the rug is that of child marriage. More often than not, child marriage involves minor girls under the age of 18 marrying adult men who are significantly older than them.
Various organizations exist to fight child marriage, such as Girls Not Brides, Too Young to Wed, and Equality Now. Nevertheless, the stain of child marriage remains very much alive.
Some folks may be shocked to learn that this is not mutually exclusive to third-world, underdeveloped nations either. Here in America, only seven states have totally banned child marriage with no exceptions.
The remaining 43 states permit child marriage so long as a parent or judge approves it. In 20 of these 43 states, there is not even an age limit put on a child who can legally wed.
The latest information on child marriage
Towards the end of last month, England, in addition to Wales, strictly prohibited child marriage. There are zero caveats or exceptions to this ban. No one under the age of 18 in either of these countries can get married.