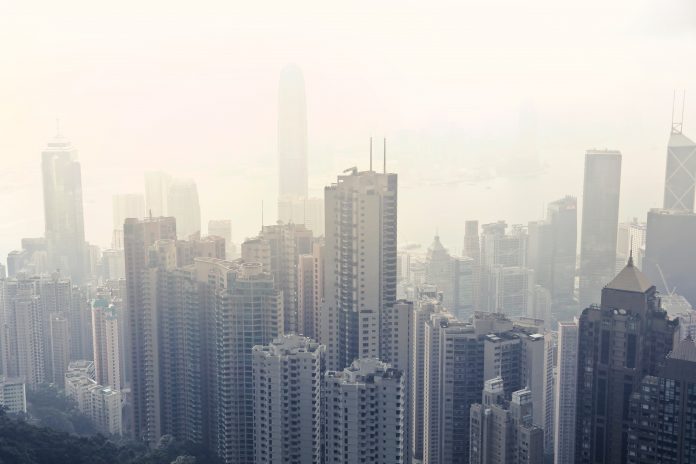 Unregistered Securities and China-Based Issuer
The Securities and Exchange Commission reaches a settlement for charges against Wall Street behemoth, Merrill Lynch. The circumstances include the firms failure to perform its gatekeeper role. And specifically, for the sale of unregistered securities on behalf of a China-based issuer and its affiliates.
"Broker-dealers are important gatekeepers," said Antonia Chion, Associate Director of the SEC's Division of Enforcement. "A broker-dealer has a duty to conduct a reasonable inquiry and know its customers before effecting unregistered sales of securities."
The SEC's investigation reveals that Merrill Lynch sold nearly three million shares of Longtop Financial Technological Limited's securities. Despite red flags leaning toward a potentially unlawful unregistered distribution, Merrill Lynch proceeded with the securities transaction. Ultimately, the sale produced nearly $38 million in earnings for the far east issuer and its affiliates, not to mention earned commissions for Merrill Lynch.
Merrill Lynch's Unwillingness to Admit Wrongdoing
Despite the SEC's finding, Merrill Lynch neither confirmed, nor denied violating the Securities Act of 1933. In typical Wall Street fashion, Merrill Lynch settled the matter without admitting or denying the SEC's findings.