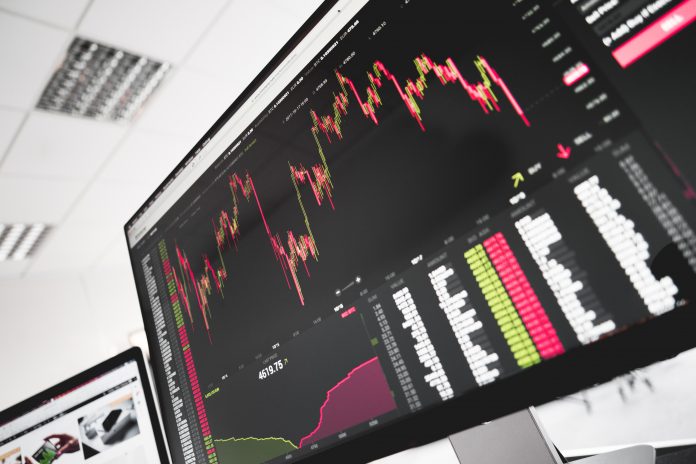 Pump-and-Dump: By Any Means Necessary
The Securities and Exchange Commission charges Wedbush Securities Inc., for failing to supervise employee Timary Delorme, a representative of the firm. The charges trail the broker-dealer's continuous blind eye regarding Delorme's involvement in a long-running pump-and-dump scheme targeting retail investors.
For context, pump-and-dump is a form of securities fraud that involves artificially inflating the price of the underlying stock. It occurs through the communication of false and misleading positive statements about the underlying stock; after which time, the underlying stock is sold at the higher, inflated price.
Fiduciary Responsibility Out-the-Door
Delorme's pump-and-dump scheme was in part coordinated by Izak Zirk Engelbrecht. In a clear conflict of interest, Delorme enjoyed undisclosed benefits for investing her customers in the microcap stocks. To clarify, Engelbrecht is no stranger to the SEC and has known issues with the SEC and criminal authorities.
According to the SEC's order, Wedbush Securities blatantly ignored numerous signs of Delorme's fraud. For instance, the signs include multiple FINRA arbitrations and inquiries regarding her penny stock trading activity, along with a client email outlining Delorme's involvement in the pump-and-dump scheme. In response to the flagrant violations, Wedbush made a half-baked attempt to conduct investigations into Delorme's behavior. In the end, Wedbush failed to take appropriate action.
Lackluster Penalty
At least the SEC's order instituting administrative proceedings against Wedbush Securities states the broker-dealer failed to reasonably supervise Delorme. In short, the firm did not do enough to prevent and detect Delorme's violations. This is the second SEC action against Wedbush in 2018, and the third since 2014.
As for Delorme, the SEC acknowledges she is in clear violation of antifraud provisions of federal securities laws. As is customary in the securities industry, admitting or denying the findings is optional; so it seems. Nonetheless, and to make the problem go away, Delorme agrees to pay a $50,000 penalty. Additionally, the SEC imposes industry and penny stock bars along with a cease and desist order from future violations.
"Brokerage firms play an important role in protecting retail investors from abusive conduct by brokers like Delorme," said Marc P. Berger, Director of the SEC's New York Regional Office. "This case sends a clear message that we will not tolerate broker-dealers that fail to exercise appropriate supervision over employees, as alleged here."