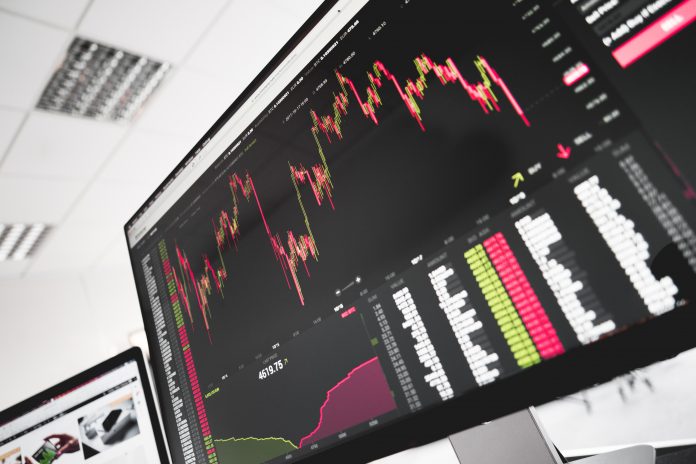 Pump-and-Dump: By Any Means Necessary
The Securities and Exchange Commission charges Wedbush Securities Inc., for failing to supervise employee Timary Delorme, a representative of the firm. The charges trail the broker-dealer's continuous blind eye regarding Delorme's involvement in a long-running pump-and-dump scheme targeting retail investors.
For context, pump-and-dump is a form of securities fraud that involves artificially inflating the price of the underlying stock. It occurs through the communication of false and misleading positive statements about the underlying stock; after which time, the underlying stock is sold at the higher, inflated price.
Fiduciary Responsibility Out-the-Door
Delorme's pump-and-dump scheme was in part coordinated by Izak Zirk Engelbrecht. In a clear conflict of interest, Delorme enjoyed undisclosed benefits for investing her customers in the microcap stocks. To clarify, Engelbrecht is no stranger to the SEC and has known issues with the SEC and criminal authorities.