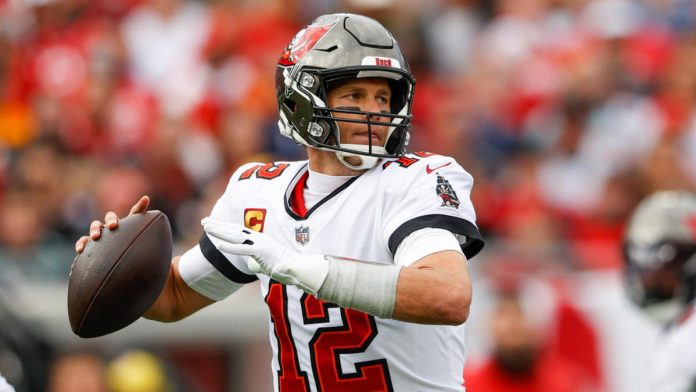 Disney's ESPN is getting involved with non-fungible tokens. The company's first deal is with NFL legend Tom Brady, who owns an NFT platform, and is willing to return to play his 23rd season as a pro footballer. 
The sports channel signed a multi-layer deal with Brady's firm, Autograph. The financial terms of the agreement weren't shared with the public in the joint statement released Wednesday. 
"ESPN is excited to offer our first NFTs to meet our fans at the intersection of sports, technology, and content," Kevin Lopes, ESPN's vice president of sports business development & innovation, said in the statement. 
NFTs are blockchain-based assets that provide owners with full ownership of their digital belongings. NFTs can be art, music, memorable football moments, and any other type of collectibles. The trading volume of all NFTs surged in 2021 to $17.6 billion from $82 million in the preceding year, according to a report from Nonfungible.com.
The first NFT collection of the sports channel in collaboration with Autograph revolves around the "Man In The Arena: Tom Brady," a 10part ESPN documentary series that premiered in November.