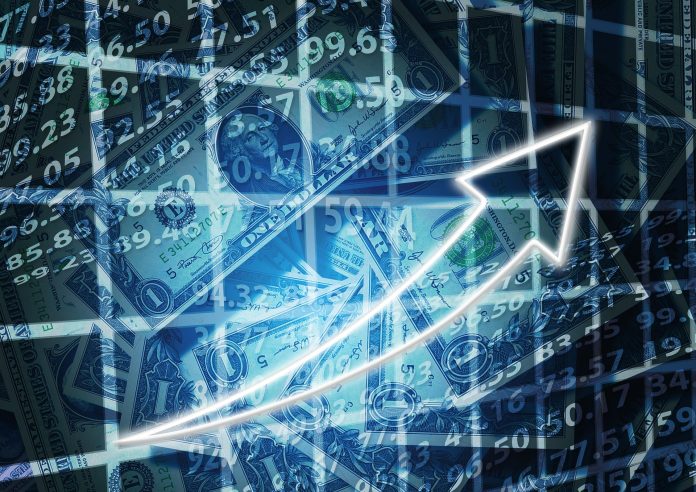 eToro, an Israeli-British online trading platform, has rapidly grown in popularity throughout Europe and now has plans to expand its services to the U.S. market, posing a challenge to the U.S. based online trading app Robinhood.
With a service called 'copy trading', eToro allows new investors to copy the portfolios and trades of its most successful users, taking away a lot of the guesswork that goes hand in hand with investing in the marketplace.
As of today, eToro boasts over 15 million users, putting it at an equivalent size to Robinhood, which is surely an unwelcome surprise for the online trading juggernaut.
Rather than offer a straightforward online trading service like Robinhood, eToro ingeniously combines online trading with social media functions to create a sort of trading community where users can discuss their hottest trades and unique strategies, which other users can copy in turn.
Successful investors that generate a following are deemed 'Popular Investors' by eToro, a designation that comes with a reward of its own kind; the platform pays up to 2.5% of the total assets that follow these investors.
eToro is offering real-time, mobile, and social trading experience
"Traditional financial institutions don't really offer a relevant experience for our generation," said Yoni Assia, the 39-year-old co-founder, and chief executive officer of eToro. "We expect everything to be in real-time, to be mobile, and to be social. That's what differentiates our platform."
Currently, eToro offers U.S. investors copy trading on cryptocurrencies and has plans to expand to equities once all of the relevant details have been sorted out. Actor Alec Baldwin has become the face of eToro in its U.S. marketing campaign, giving the platform a far-reaching and legitimate presence.
That said, eToro faces challenges from regulators, who have likened the service to gambling rather than playing the stock market. "This is going to be scrutinized by regulators," said Amber Allen, general counsel for Fairview Investment Services.
Skeptics aside, eToro appears to have a bright future in the U.S. marketplace which has hundreds of thousands of young, hungry investors looking for new and unique ways to participate in the stock market.
—————————————-
Have a story you want USA Herald to cover? Submit a tip here and if we think it's newsworthy, we'll follow up on it.
Want a guaranteed coverage? We also offer contract journalism here. We practice journalism ethics and standards. We strive to present news stories with accuracy, fairness, impartiality, integrity, truthfulness, and public accountability.
Want to contribute a story? We also accept article submissions — check out our writer's guidelines here.