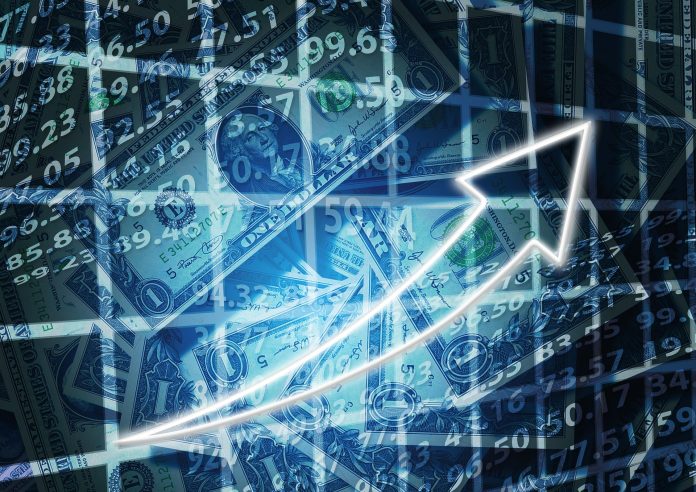 eToro, an Israeli-British online trading platform, has rapidly grown in popularity throughout Europe and now has plans to expand its services to the U.S. market, posing a challenge to the U.S. based online trading app Robinhood.
With a service called 'copy trading', eToro allows new investors to copy the portfolios and trades of its most successful users, taking away a lot of the guesswork that goes hand in hand with investing in the marketplace.
As of today, eToro boasts over 15 million users, putting it at an equivalent size to Robinhood, which is surely an unwelcome surprise for the online trading juggernaut.
Rather than offer a straightforward online trading service like Robinhood, eToro ingeniously combines online trading with social media functions to create a sort of trading community where users can discuss their hottest trades and unique strategies, which other users can copy in turn.
Successful investors that generate a following are deemed 'Popular Investors' by eToro, a designation that comes with a reward of its own kind; the platform pays up to 2.5% of the total assets that follow these investors.
eToro is offering real-time, mobile, and social trading experience
"Traditional financial institutions don't really offer a relevant experience for our generation," said Yoni Assia, the 39-year-old co-founder, and chief executive officer of eToro. "We expect everything to be in real-time, to be mobile, and to be social. That's what differentiates our platform."