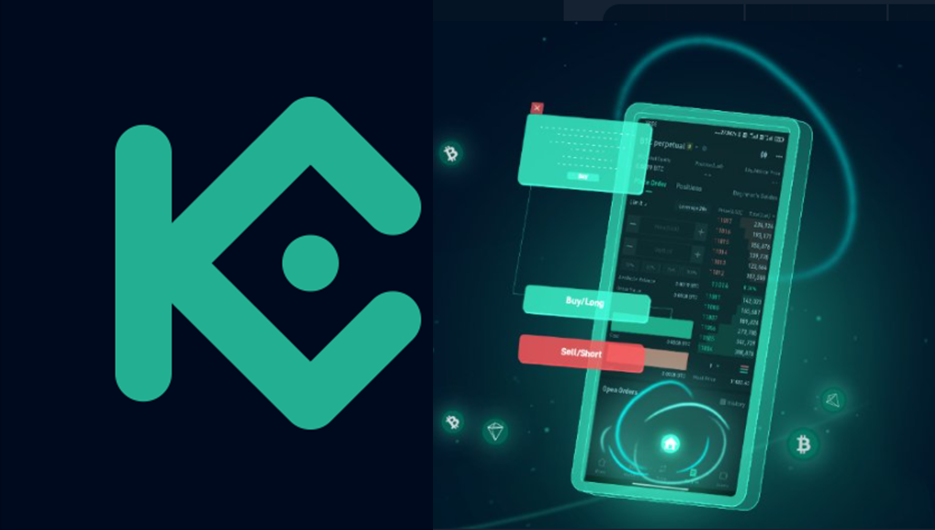 KuCoin, a cryptocurrency exchange based in Seychelles is resuming the deposits and withdrawals for Bitcoin (BTC), Ether (ETH), and the Tether (USDT) stablecoin after temporarily freezing all wallets and most of its services due to the massive hacking of its platform on September 26.
The resumption of most of its services comes after KuCoin announced last week that it identified the hackers who stole $281 million worth of cryptocurrencies. The cryptocurrency exchange already recovered a total of $204 million of the stolen crypto assets.
KuCoin completes wallet security strategy upgrade
In a service update on Wednesday, KuCoin said it is finished upgrading its wallet security strategy for Bitcoin (BTC), Ether (ETH), and the Tether (USDT) stablecoin. The deposit and withdrawals for these crypto-assets are back online.
KuCoin also informed users that BTC, ETH, and USDT "have all generated new deposit addresses and though the old addresses are still available currently." It is encouraging users to "update your deposit address in time."
Additionally, the cryptocurrency exchange said it is "gradually restoring the deposit and withdrawal services of all tokens and the full service of USDT will also resume soon. Please stay tuned for the official announcement."
In its latest update regarding the hacking incident, KuCoin said, Merculet (MVP) has completed the Token Swap. Deposit and withdrawal are available…. and about 1.23 billion MVP tokens (about $750K) have been secured."
The cryptocurrency exchange said its partners are continuing in helping retrieve the remaining stolen crypto assets.
"Bitfinex CTO Paolo Ardoino confirmed that Tether has successfully frozen a total of 22 million USDT tokens (about $22 million)," according to KuCoin.
KuCoin identifies suspicious addresses
The cryptocurrency exchange also provided a list of suspicious addresses related to the hacking incident and encouraged users to add them to their blacklist.
Below are the suspicious addresses:
ETH: 0xeb31973e0febf3e3d7058234a5ebbae1ab4b8c2
BTC: 1NRsEQRg5EjmJHbPUX7YADVPcPzCQBkyU7
12FACbewf5Fy9nmeaLQtm6Ugo5WS8g2Hay
1TYyommJW3uhjhcnHhUSuTQFqSBAxBDP
LTC: LQtFoidy5TmLrPP77MZzgMRffqPsmRfMXE
XRP: r3mZvvHVLPtRWAujzBsAoXqH11jhwQZvzY
BSV: 15mC7zKbLyErSKzGRHpy6gyqS7GyRpWjEi
XLM: GBM3PJWNB5VKNOFXCDTTNXPMUNBMYTLAAPYDIIKLHUGMKX7ZGN2FNGFU
USDT: 1NRsEQRg5EjmJHbPUX7YADVPcPzCQBkyU7
TRX: TB3j1gUXaLXXq2bstiSMfjQ9R7Yh9DdDgK
A joint investigation with international law enforcement agencies
On September 30, KuCoin Global CEO Johnny Lyu emphasized and guaranteed that any user fund affected by the hacking incident will be "covered completely" by the cryptocurrency exchange and its "insurance fund."
He also stated, "With top-notch tech capability, we have carried out a thorough investigation against the hacker's attack path, and inch-by-inch search, now we have obtained substantial clues."
Furthermore, Mr. Lyu said they are working with international law enforcement agencies in the investigation of the massive hacking of its KuCoin's platform.
—————————————-
Have a story you want USA Herald to cover? Submit a tip here and if we think it's newsworthy, we'll follow up on it.
Want to contribute a story? We also accept article submissions — check out our writer's guidelines here.