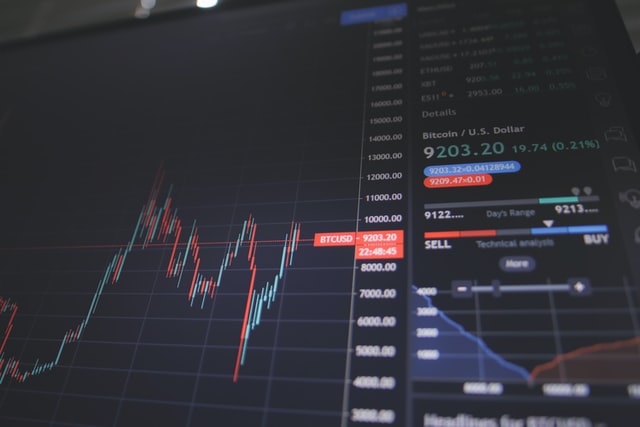 European markets closed higher on Friday to finalize a volatile week, as investors evaluated inflation and fears of recession.
The pan-European Stoxx 600 index was high at 2.6% provisionally, its best day in more than three months, with tech shares leading gains with a 3.8% surge. 
London-listed defense firm Ultra Electronics rose 12% after the British government moved forward in the process of signing off a takeover of the company by rival Cobham.
Meanwhile, on the European blue-chip index, Finnish petroleum refining and marketing company Neste dipped more than 7%.
Central banks last week made harsh moves to curb the inflation, and investors are now hoping that rising consumer prices will be controlled as commodities prices — notably oil and economic output bellwether copper — slipped sharply in recent days. Energy and food have been the main drivers of inflation around the world.
Nonetheless, this aggressive policy tightening path has sparked fears of a recession, which U.S. Federal Reserve Chairman Jerome Powell told Congress on Wednesday was a "possibility" as he reiterated that the central bank is "strongly committed" to bringing down inflation.
Shares in Asia-Pacific closed higher overnight, while stateside stocks gained on Friday. Meanwhile, in Europe, U.K. retail sales plummeted 0.5% month-on-month in May, slightly less than the -0.7% projected by economists in a Reuters poll, while April's monthly rise in sales was down from 1.4% to 0.4%.
The Ifo Institute's business climate index for Germany dipped to 92.3 in June from 93.0 in May. Final data showed Friday that the Spanish economy expanded by 0.2% in the first quarter of 2022, slowing from a growth rate of 2.2% in the last quarter of 2021.