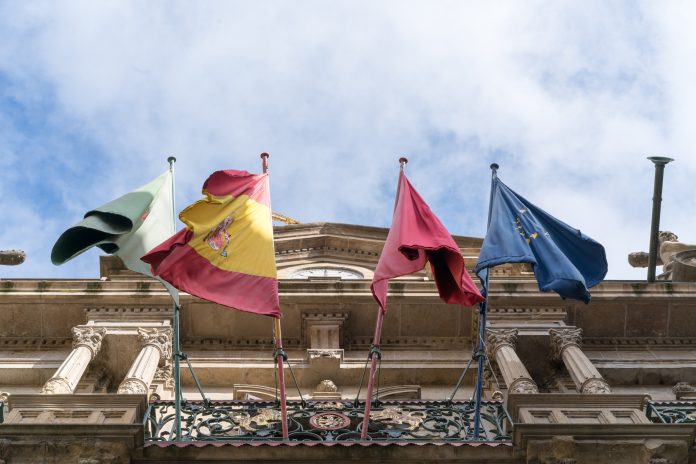 As the coronavirus continues to sap economic growth and consumer confidence, nations across the globe felt economic reverberations of a pandemic that appears to have no end in sight.
This week, reports emerged from the Eurozone showing record-breaking economic downturns in France, Italy, Spain and Germany. From April to June, Spain's economy shrunk by 18.5% with an overall GDP decline of 12.1%, shattering previous records. Compared to other Eurozone members, Spain has experienced the greatest losses.
In France, the numbers do not seem to be any better with reports of a 13.8% decline in GDP for the second quarter. According to the French statistics agency, an economic low point occurred in April with slight improvements in economic activity for May and June as lock down restrictions were eased.
Italy fared slightly better than France with a 12.4% drop in GDP. That said, Italy outperformed expectations, which is quite surprising since Italy was one of the first Eurozone countries to be ravaged by COVID-19.