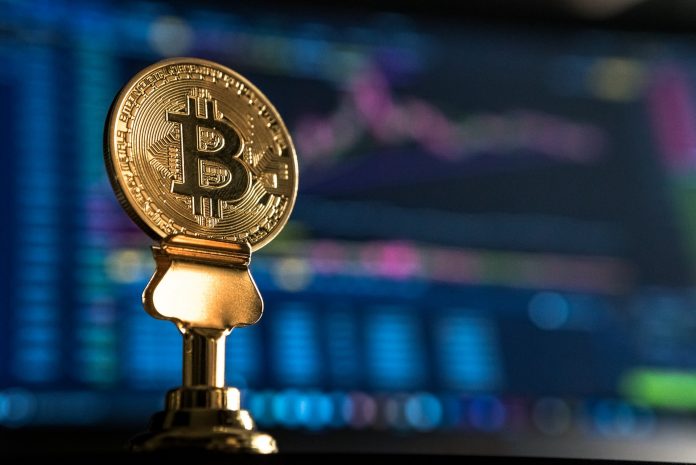 YouTube faces lawsuits as complaints pile up over billions lost in video giveaway cryptocurrency scams. Prosecutors argue the company has taken a lax stance towards hackers who have been gaming the system. 
For some time now, hackers have been hijacking high-level YouTube accounts, imitating their CEOs, and enacting giveaway scams which entice users to deposit cryptocurrency into fake accounts. According to reports, users have lost billions of bitcoin (BTC), emptying their pockets into giveaways that never took place. 
Ripple Labs CEO Brad Garlinghouse issued a complaint against YouTube in April, alleging the company has been too slow in their reaction to the scandals. In his declaration, Garlinghouse explains, "faced with a pervasive Scam, YouTube chose, and continues to choose, inaction." His claims against the company have inspired others to jump onboard and voice their own grievances.
Apple co-founder Steve Wozniak brought his own allegations against the service shortly after. His formal complaint includes 17 other victims from around the world, all demanding YouTube take responsibility for their slow response to scamming on their platform.