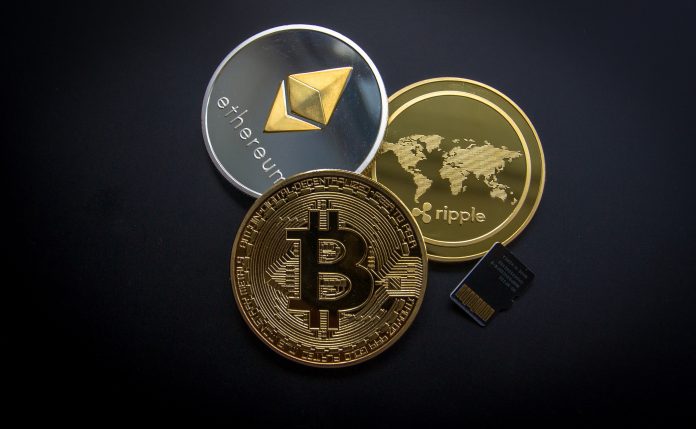 A former Microsoft engineer is facing nine years in prison for stealing more than $10 million in digital currency and committing tax fraud. He reportedly used a Bitcoin mixer in the process to cover his tracks and obfuscate the funds.
Volodymyr Kvashuk, a 26-year-old Ukrainian national residing in Washington, tested the online sales platform and used his internal access to get ahold of "currency stored value" (CSV) codes and gift cards.
To cover his tracks, Kvashuk used the identities and accounts of his co-workers to steal and then sell the CSV — making it appear that his former colleagues were the ones behind the fraud.
The Ukrainian citizen also reportedly used a Bitcoin (BTC) mixing service to obfuscate the paper trail. He transferred some $2.8 million in Bitcoin to his own banking accounts, claiming these were gifts sent to him by a relative.
According to the U.S. Department of Justice (DOJ), "Over the seven months of Kvashuk's illegal activity, approximately $2.8 million in Bitcoin were transferred to his bank and investment accounts. KVASHUK then filed fake tax return forms, claiming the Bitcoin had been a gift from a relative."
Kvashuk has been found guilty of 18 federal felonies including two counts of filing false tax returns and six counts of money laundering. The Ukrainian national reportedly utilized the stolen funds to purchase a $1.6 million lakefront home and a $160,000 Tesla vehicle.
First Bitcoin case with tax fraud
Ryan Korner, Internal Revenue Service (IRS) special agent, said the sentencing is "the nation's first Bitcoin case that has a tax component to it."
Korner said the move highlights the increasing sophistication of the agency's criminal division in identifying unreported crypto-asset transactions.
"Simply put, today's sentencing proves you cannot steal money via the Internet and think that Bitcoin is going to hide your criminal behaviors," Korner said.
Brendan Blumer, CEO of Block.one, the tech company producing the EOS.IO distributed ledger software, echoed this statement. He said in a tweet on Tuesday that regulators are realizing that BTC is an "ally in enforcing laws designed to protect from fraud and other illegal activity by equipping them with new tools and functionality to solve the opacity issues of existing fiat systems."
—————————————-