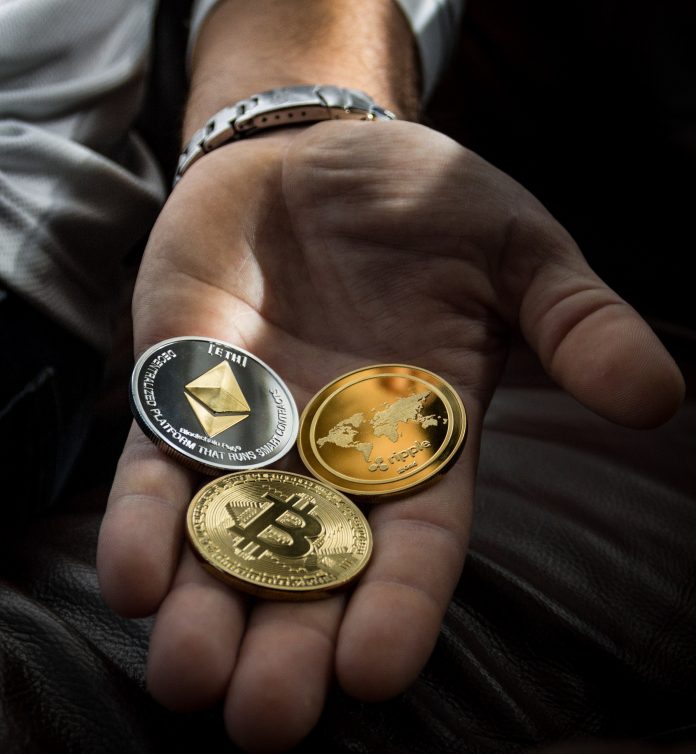 Coin Ninja and Helix Bitcoin mixer founder, owner, and operator, Larry Dean Harmon has to cough up $60 million after the Financial Crimes Enforcement Network (FinCEN) found him violating the Bank Secrecy Act (BSA) and its implementing regulations.
FinCEN investigated Mr. Harmon and the operations of Helix and Coin Ninja and found that both businesses were "money transmitters" under  31 C.F.R § 1010.100(ff)(5) and "financial institutions under31 C.F.R § 1010.100(t).
Mr. Harmon allegedly operated Helix as an unregistered money services business (MSB) from 2014 to 2017 and Coin Ninja from 2017 to 2020.
"Mr. Harmon is currently being prosecuted in the U.S. District Court for the District of Columbia on charges of conspiracy to launder monetary instruments and the operation of an unlicensed money transmitting business in connection with his operation of Helix," the agency said.
Helix Bitcoin mixer owner allegedly laundered over $311 million
In its 2013 Guidance, FinCEN made it clear that exchangers and administrators of convertible virtual currency are money transmitters under the BSA.
Therefore, Mr. Harmon is required to register Helix and Coin Ninja with FinCEN "to develop, implement, and maintain an anti-money laundering compliance program, and to meet all applicable reporting and recordkeeping requirements."
However, he allegedly operated Helix and Coin Ninja as an exchanger of convertible virtual currencies by accepting and transmitting bitcoin in various ways.
Based on its investigation, FinCen found that. Mr. Harmon operated Helix as a bitcoin mixer or tumbler. He promoted his services on the darknet to allow customers to anonymously pay for illegal merchandizes or products including drugs, guns, and child pornography. The agency discovered that Helix conducted more than 1,225,000 for customers, at least 356,000 were bitcoin transactions.  He allegedly laundered more than $311 million dollars.
In addition, FinCEN found that Mr. Harmon Coin Ninja as an unregistered MSB and in the same manner as Helix.
FinCEN accused Mr. Harmon of a willful violation of the BSA
FinCEN's investigation revealed that Mr. Harmon willfully violated the BSA's registration, program, and reporting requirements by failing to register as MSB.
He intentionally violated the bank secrecy law choosing to not implement and maintain an effective anti-money laundering program, and failing to report suspicious activities.
FinCEN further found that Mr. Harmon deliberately disregarded his obligations under the BSA and engaged in practices that allowed Helix to circumvent requirements under the law.
The agency noted that Mr. Harmon failed to collect and verify customers' names, addresses, and other identifiers on over 1.2 million transactions. In fact, he "actively deleted even the minimal customer information" he collected.
"Mr. Harmon engaged in transactions with narcotics traffickers, counterfeiters, and fraudsters, as well as other criminals," according to FinCEN.
The founder, owner, and operator of Helix and Coin Ninja, Larry Dean Harmon, has to cough up some $60 million after the Financial Crimes Enforcement Network (FinCEN) found