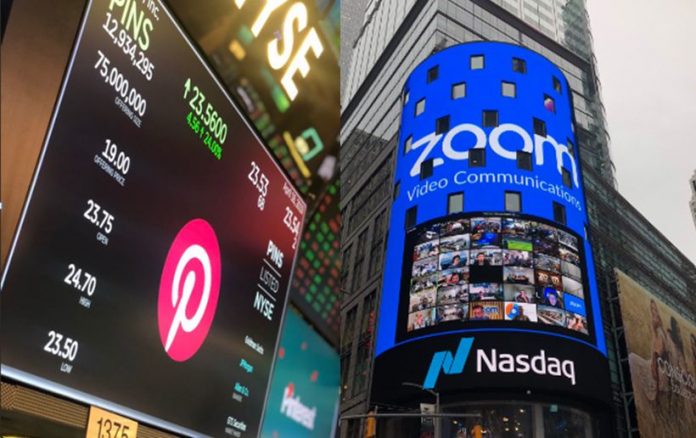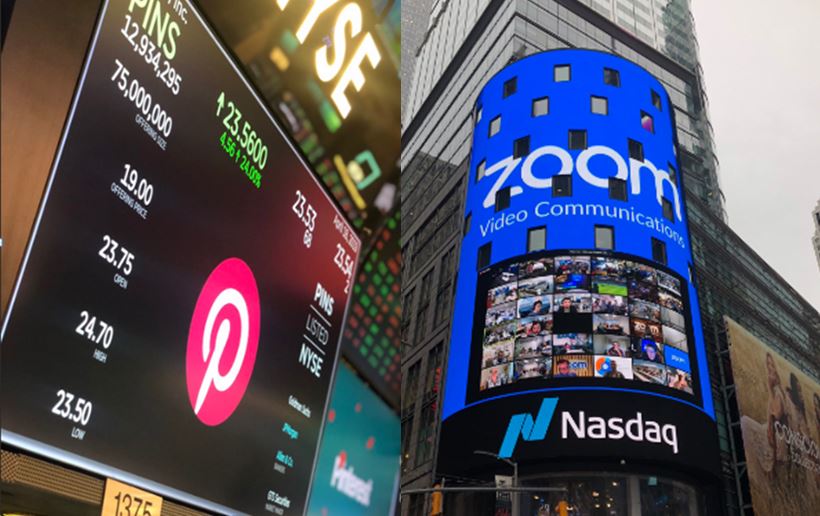 Investors should consider taking profits in soaring tech stocks like Zoom Video  Communications (NASDAQ: ZM) and Cloudflare (NYSE: NET), which have been among the market's biggest winners amid the raging COVID-19 pandemic, said CNBC's Mad Money host Jim Cramer on Monday.
According to Cramer, Zoom, Cloudflare, and other "red-hot growth names" are "absolutely worth owning into this weakness, although if you're up huge, remember it is a sin to let a gain turn into a loss."
While the American television personality, who has analyzed 15 stocks that trade at more than 30 times sales estimates for 2021, said these high-flying technology stocks are worth holding on to, it raised some eyebrows over valuation concerns.
"Back at my old hedge fund, we used to call these high-flyers 'red hots.' It means you can make a lot of money if you time it right, but if you get it wrong, you're going to get singed, if not burned," he said.
People have turned to videoconferencing and other online platforms in the last months due to the impact of the COVID-19 pandemic, marking a so-called 'new normal' across industries.
Based on his list, Cramer said among the "red hots" trading more than 30 times sales estimates for next year include BigCommerce, Snowflake, Datadog and Shopify. He cited his inclination to own some of the stocks and overlook valuation worries due to their great sales growth.
Zoom could pull back sharply, Cramer warns
Cramer said Zoom shares, which have risen more than 700% this year, exemplifies the relationship between current price and potential.
"Sure, it trades at 52 times next year's sales, but it's also got a nearly 300% growth rate for 2020. How do you value a company that's taking over the world?" Cramer said.
However, the Mad Money host reminded investors that Zoom could pull back sharply once a vaccine to prevent COVID-19 infection is already available.
News about vaccine availability would prompt governments to open economies and allow face-to-face activities. That means companies will likely require their employees to return to their offices and back on video conferencing activities.
"If you've got a huge gain here, look, take some off and play with the house's money," he told investors.
—————————————-
Have a story you want USA Herald to cover? Submit a tip here and if we think it's newsworthy, we'll follow up on it.
Want to contribute a story? We also accept article submissions – check out our writer's guidelines here.