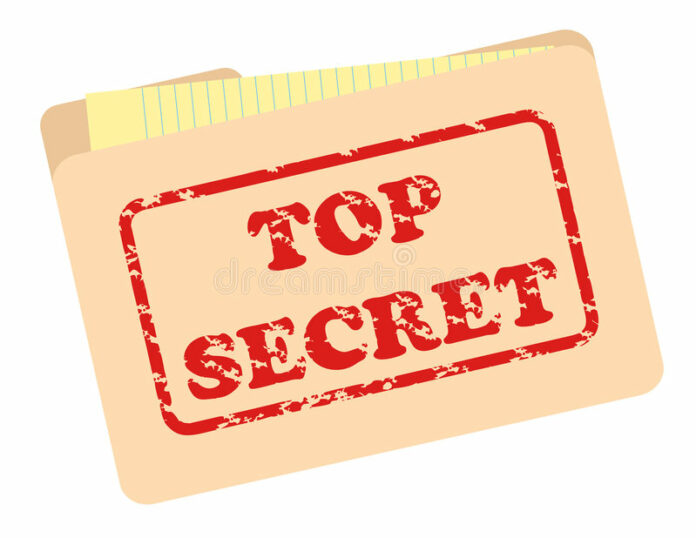 Classified documents have been found in the residence of former Vice President Mike Pence. According to multiple reports, the documents were turned over to the FBI for review. The classified docs were just the latest discovered. 
Attorney Greg Jacob explained that Pence "engaged outside counsel, with experience in handling classified documents, to review records stored in his personal home." 
The Pence attorney searched Pence's Indiana home last week. And a dozen documents marked as classified were found. 
Pence's investigation was done after the news broke that classified documents were found in President Biden's home in Wilmington. And also, at Biden's office at the Penn Biden Center think tank in Washington, D.C. Some of the classified docs found at Biden's date back to his time in the Senate.
Jacob notified the National Archives that documents from Mike Pence's Indiana home were passed on to the DOJ for review.
Jacob described what was found "appear to be a small number of documents bearing classified markings that were inadvertently boxed and transported to the personal home of the former vice president at the end of the last administration."