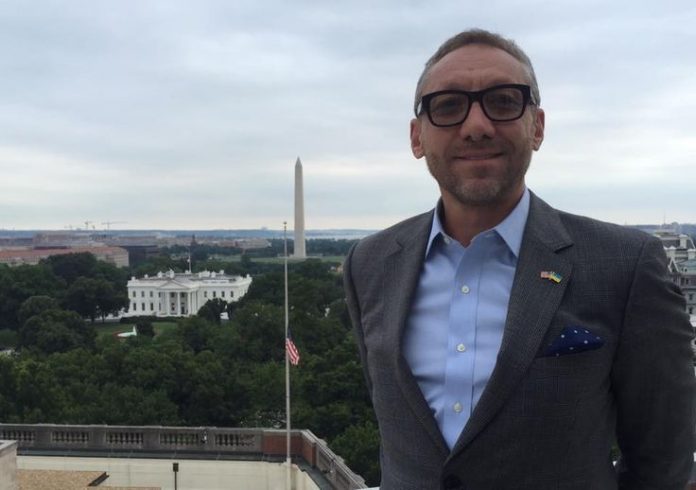 Sunday, Dan Rapoport, 52, was discovered lying on the sidewalk in his upscale Georgetown neighborhood. The DC Metro police are still investigating the cause of death of the well-known Putin critic. Police are waiting for the medical examiner's report. And do not suspect foul play. 
Since Russia invaded Ukraine in February, many of Putin's most vocal detractors have died. Around the globe, Putin's critics and sometimes their families are dying mysterious deaths. Some of them are made to look like suicide. 
In 2017, Sergei Tkachenko, who co-owned a Moscow nightclub with Rapoport also died mysteriously. And there are reports from Russia that he killed himself.
Continent-hopping Putin critic
At the time of Rapoport's birth in Latvia, the Balkan country was still part of the Soviet Union. When he was a child, his family sought political asylum in the US.
By 1991, when Rapoport graduated from the University of Houston, the Soviet Union had fallen. He moved to Russia and became a successful investment banker where he was a principal in a Russia-based VC firm.
In Moscow, the larger-than-life Rapoport also opened the iconic Soho Rooms nightclub. And married his first wife, a Russian fashion model. 
Rapoport was forced to leave Russia in 2012. His support of dissident Alexei Navalny over Putin put his life at risk. 
The Latvian American investment banker was back in the US living in exile from 2012 to 2016. The Rapoport's moved to a multimillion-dollar home in a high-end part of DC.
Rapoport and his wife were divorced by 2016. And after the election of President Donald Trump their house was sold to Jared Kushner and Ivanka Trump. 
Then the continent-hopping businessman moved to Kyiv, Ukraine. And met and married his second wife, Alena, a virologist.
It wasn't long before Putin's fiercest critic got involved in local Ukrainian politics. And in 2018, Bellingcat, the open-source investigation website reported that Rapoport was also known as 'David Jewberg', a source for media in the US, Ukraine, and Russia. He was billed as a 'Pentagon analyst' and Russian expert.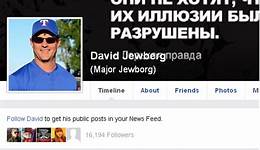 After Russia invaded Ukraine Rapoport was often in Ukrainian media denouncing the Kremlin. His wife and daughter allegedly fled to Denmark with plans to join him in the US.
Putin's critics made support for Ukraine obvious all-over social media. Rapoport was no exception. He posted a selfie wearing a traditional Ukrainian vyshyvanka in the colors of the American flag. And a Ukrainian flag was his background photo.
Putin's critic has a mysterious death
Police have referred to Rapoport as a "jumper." When his body was recovered, he had $2,600 in cash in his pocket. And a broken cellphone and a cracked headphone, in his possession.
Yuniya Pugacheva, the former editor of Russian Tatler, claims in a post on Telegram that Rapoport died by suicide. That his wife had left him, and he had recently been in London. She also reported that his dog was found in a park, with a suicide note and a large amount of cash.
Rapoport's widow, Alena Rapoport, continues to deny that her husband's death was a suicide.
"There were no suicide notes, no suicide, no trip to London, no breakup," Alena told the Russian news outlet RBC.
"Dan evacuated us from Kyiv and returned there to help my country. Next, we were supposed to meet in the U.S.," she added.