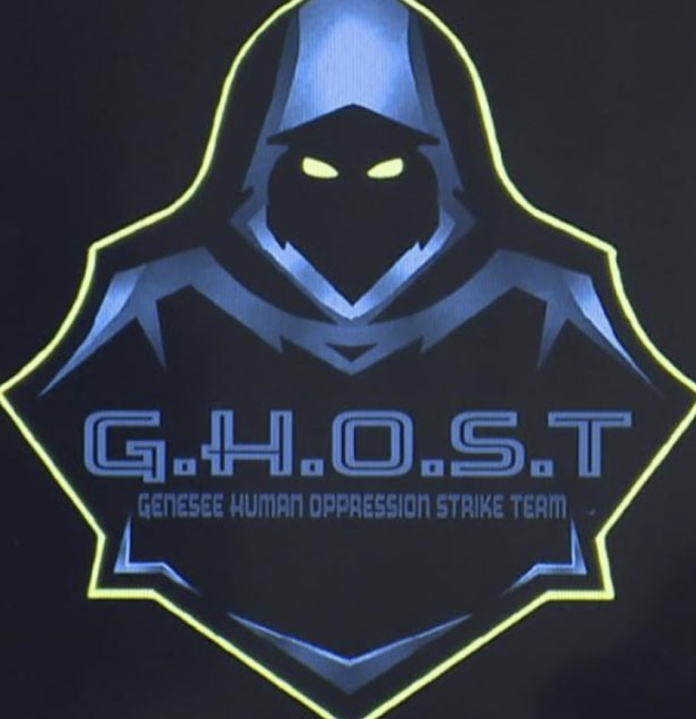 This country has a lot of work to do in fighting against human trafficking. To this very day, countless people are suffering at the hands of human traffickers and the individuals who choose to purchase from human traffickers.
Many anti-human trafficking organizations, such as Operation Underground Railroad, remain hard at work to end this evil. Yet, a long way to go exists before the eradication of human trafficking is accomplished.
However, in Saginaw County, Michigan, Genesee Human Oppression Strike Team (GHOST) remains involved in the fight to bring these monstrous perpetrators of modern-day slavery to justice.
Now, four human traffickers in multiple Michigan counties have been not only arrested, but also brought up on multiple felony charges.
What to know about the GHOST sting operation
Genesee County Sheriff Christopher Swanson and Saginaw County Sheriff William Federspiel joined forces via their law enforcement organizations.
This particular GHOST operation happened earlier this year to investigate human trafficking occurring within the Interstate 75 passage that links both of their communities.