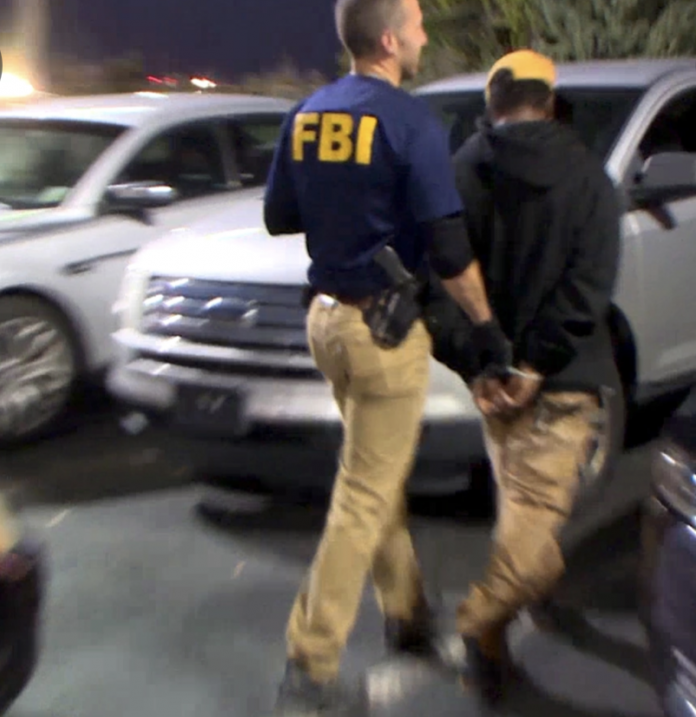 To this day, human trafficking stands as a blight in society that is far too prevalent. Victims of human trafficking suffer abuse not just from their traffickers, but also from the individuals who purchase from these traffickers.
In real time, many members of the law enforcement community continue their efforts to bring these predators to justice; the work to rescue individuals who are victimized by these criminals also remains ongoing.
The latest FBI procedure known as Operation Cross Country recently played a vital role in rescuing hundreds of people suffering from human trafficking.
What to know about Operation Cross Country
Operation Cross Country involved the National Center for Missing and Exploited Children (NCMEC) working with law enforcement at federal, state, and local levels to find and rescue sex trafficking victims.
Of the hundreds of rescued victims, 84 were minors, with 37 of these minors previously documented as missing. This comes on top of dozens of arrests of perpetrators trafficking adults and children for sex.