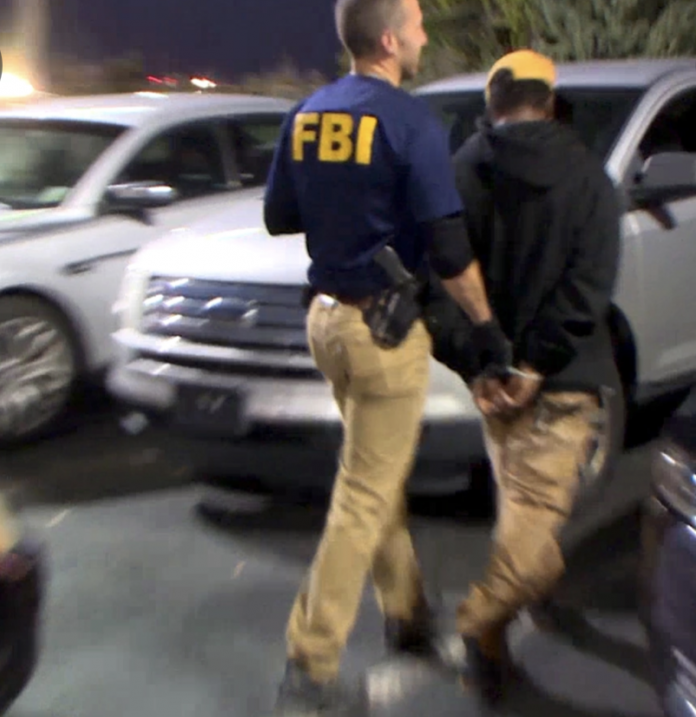 To this day, human trafficking stands as a blight in society that is far too prevalent. Victims of human trafficking suffer abuse not just from their traffickers, but also from the individuals who purchase from these traffickers.
In real time, many members of the law enforcement community continue their efforts to bring these predators to justice; the work to rescue individuals who are victimized by these criminals also remains ongoing.
The latest FBI procedure known as Operation Cross Country recently played a vital role in rescuing hundreds of people suffering from human trafficking.
What to know about Operation Cross Country
Operation Cross Country involved the National Center for Missing and Exploited Children (NCMEC) working with law enforcement at federal, state, and local levels to find and rescue sex trafficking victims.
Of the hundreds of rescued victims, 84 were minors, with 37 of these minors previously documented as missing. This comes on top of dozens of arrests of perpetrators trafficking adults and children for sex.
The work of Operation Cross Country later revealed some of the victims suffered trafficking at the hands of their own relatives. These rescues and arrests also took place following 391 operations during just two weeks this month.
This $150 billion industry is ever-changing. Do you know what human trafficking looks like in your country?

The 2022 Trafficking in Persons Report by the U.S. Department of State presents global data on the reality of human trafficking. Check it out here:https://t.co/OeUfV1im5R pic.twitter.com/twpuMNWWPp

— Operation Underground Railroad (@OURrescue) August 3, 2022
According to the FBI, Operation Cross Country represents only a fraction of the agency's work to crack down against human trafficking. To this day, many more victims remain in need of rescue.
According to FBI Director Christopher Wray, the agency remains committed to bringing human traffickers to justice and supporting victims.
Putting an end to human trafficking
When sizable percentages of the population bury their heads in the sand or otherwise ignore human trafficking, this emboldens predators. It also fails to help victims and survivors who are very much in need of support.
It's happening right here. #endhumantrafficking #endchildexploitation pic.twitter.com/8r8VUDvRUb

— Operation Underground Railroad (@OURrescue) August 2, 2022
People who think they're facing human trafficking or wish to report a situation they believe to be human trafficking can do so via the National Human Trafficking Hotline. This hotline is available for contact via text message at 233733 and via phone call at 1 (888) 373-7888.
In America, people routinely hold protests over all sorts of issues. Tabloid-worthy news continuously makes nationwide headlines; yet, somehow, when it comes to human trafficking, there exists much less public outrage and uproar than there should be.
This must change.