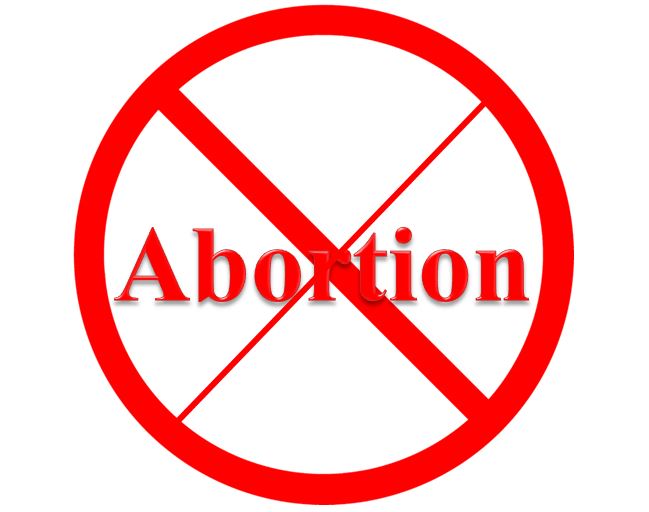 Pennsylvania Governor Tom Wolf slammed the state's House Health Committee for passing the most extreme anti-abortion legislation in the country.
On Monday, the Committee voted 16-10 on Senate Bill 3. All Republican members of the Committee supported the legislation. The bill is headed to the Senate floor for consideration and final approval.
Gov. Wolf considers SB 3 an attack on women
In a statement, Gov. Wolf said Harrisburg Republicans are pushing a legislation that criminalizes abortion. He also claimed that Republicans "leaves no exceptions for victims of rape or incest."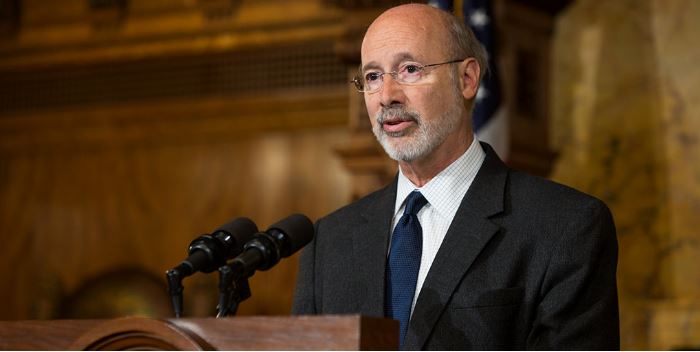 According to him, "I have met with women and medical professionals and understand how devastating and dangerous this bill would be for patients. That's why I will veto this attack on women. "
In addition, the governor emphasized women together with their doctors should be making the health care decisions. The politicians in Harrisburg have no business making health care decisions for them.
SB 3 amends Abortion Control Act in Title 18 of Pennsylvania law
Pennsylvania State Senator Michele Brooks is the primary sponsor of SB 3, which amends Abortion Control Act in Title 18 (Crimes and Offenses) of Pennsylvania Consolidated Statutes.
Under SB 3, an individual is prohibited from performing or inducing an abortion upon another person when the gestational age of the unborn child is 20 weeks. Under the current law, the gestational age limit is 24 weeks.
A new Section 3211.1 prohibits dismemberment abortions when the gestational age of the unborn child is less than 20 weeks. A violation of this section is a felony of the third degree.
Dismemberment abortion means "the act of knowingly and purposefully causing the death of an unborn child by means of dismembering and extracting the baby one piece at a time from the uterus using instruments such as clamps, forceps, tongs, scissors, and others.
The bill only allows this type of procedure if two physicians agree that it is necessary to prevent either the death of the pregnant women or the substantial/irreversible impairment of a major bodily function.