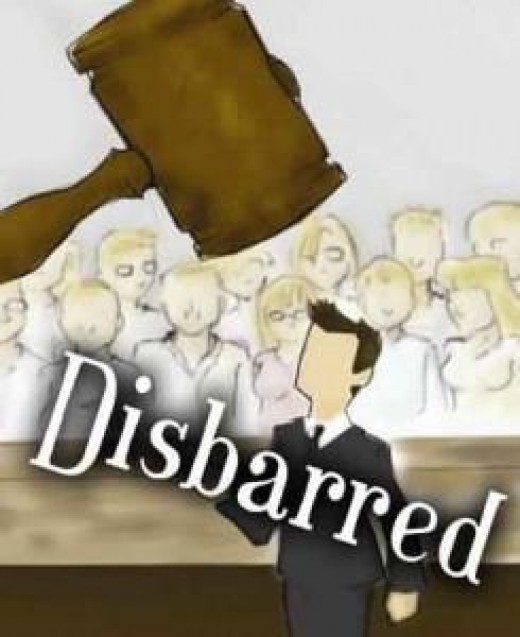 Philip Singer has been disbarred by the Nevada Supreme Court and ordered him to repay $67,334 he stole from eight clients.
Singer plead guilty to 14 counts of legal misconduct, including misappropriation, failure to communicate with clients and lack of competence and candor.
Before he can be practice law again, he must pass the Nevada Bar Examination and the Multistate Professional Responsibility Examination. He must also have 15 hours of continuing legal education in ethics, professional conduct or law office management.
Because of the "egregiousness and frequency of Singer's misconduct," the court ordered the disbarment to take effect now rather than back to 2008, when he was suspended from practice.
Singer was accused of not distributing settlement funds and mixing his personal money with client accounts. He was also accused in 2008 of cashing retainer checks without performing any service.
The Supreme Court last year rejected a proposed settlement that would have disbarred Singer for three years. It said that was inadequate to protect the public and said it would accept a five-year disbarment.
The first complaint was filed in 2006 against Singer.
The court said Singer must notify the state Bar if he gets a job in the legal community during his disbarment. He must submit to binding arbitration with the state Bar Fee Dispute Arbitration Committee on issues totaling $32,200, and he must pay the cost of the bar's investigation.
Source: Las Vegas Sun