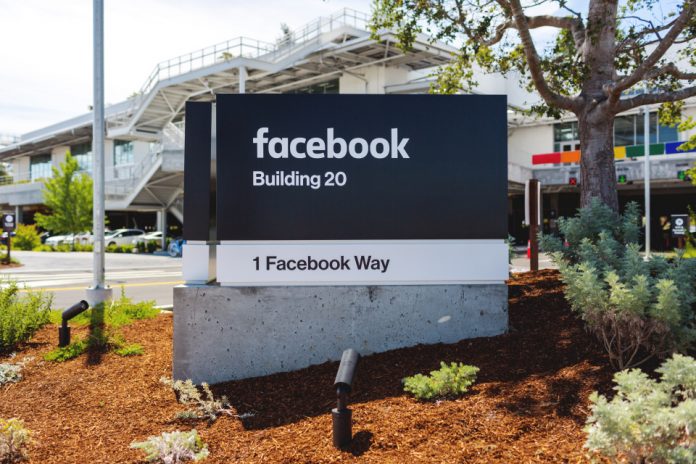 Facebook (NASDAQ: FB) CEO Mark Zuckerberg announced that two of the company's top executives are leaving. FB shares declined 1.85 percent to $170.17 each on Thursday.
In a note to employees on Thursday, Zuckerberg said Facebook's Chief of Product Chris Cox and WhatsApp Vice President Chris Daniels resigned from their positions.
"I'm sad to share the news that Chris Cox has decided to leave the company. Chris and I have worked closely together to build our products for more than a decade and I will always appreciate his deep empathy for the people using our services and the uplifting spirit he brings to everything he does," wrote Zuckerberg.
Cox started as an engineer working on Facebook's original News Feed and climbed his way up to the management level.  He helped trained employees whom Zuckerberg described as "great leaders" who are now "in important roles across the company. Cox recently supervise the social network giants' strategy for its apps.
Additionally, Zuckerberg disclosed that WhatsApp Vice President Chris Daniels is also departing. According to him, Daniels is "one of the clearest and most principled business thinkers" he ever met.
Daniel previously supervised the company's business development and the internet.org initiative, which helps millions of people connect to the internet.
In a post on Facebook, Cox confirmed that he is leaving the company after thirteen years.
Facebook new product direction needs new leaders
Cox believes that Facebook needs new leaders excited to complete its new product direction.
According to him, "As Mark has outlined, we are turning a new page in our product direction, focused on an encrypted, interoperable, messaging network. It's a product vision attuned to the subject matter of today: a modern communications platform that balances expression, safety, security, and privacy. This will be a big project and we will need leaders who are excited to see the new direction through."
Facebook appointed Will Cathcart to replace Daniels as the new head of WhatsApp.  The company also promoted Fidji Simo to takeover Cathcart's position as head of Facebook app.
Zuckerberg said Cathcart is "always focused on solving the most important problems for people and clear-eyed about the challenges and tradeoffs we face." On the other hand, he said Simo is "passionate about building community and supporting creativity, and focused on building strong teams and developing future leaders."