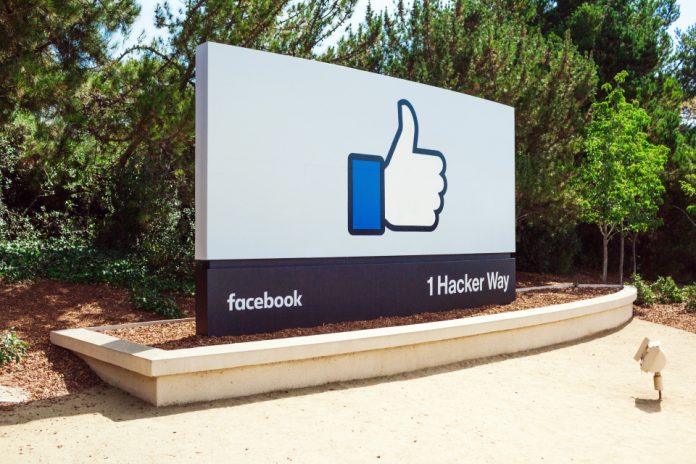 Facebook contract employees have been transcribing users' voice calls on its Messenger platform, according to Bloomberg.
The media outlet learned about the social media giant's practice from unnamed contract employees who were concerned about it. The contract employees said they don't know how and where the voice calls were recorded or obtained. They only received instructions to transcribe the voice conversations.
The report came out after Facebook reached a $5 billion settlement agreement with Federal Trade Commission (FTC) over its violations of users' privacy.
On Tuesday, the social media giant confirmed its practice of transcribing users' voice calls but decided to end following investigations into other companies doing the same thing.
A spokesperson for Facebook said, "Much like Apple and Google, we paused human review of audio more than a week ago."
Facebook was only accessing the microphone on devices owned by users who gave their consent to the social media giant.
Other tech giants faced investigations for collecting and reviewing users' audio
Tech giants including Amazon and Apple were under scrutiny for collecting and reviewing audio snippets from users' devices. Many criticized the practice as an invasion of users' privacy. The tech giants' purpose was to improve its voice recognition technology powering Alexa, Google Assistance and Siri.
Apple and Google already stopped the practice while Amazon released a feature that allows users opt out of human review.
In April 2018, Facebook CEO Mark Zuckerberg denied claims that the social media giant that it is collecting users' voice calls for target advertising.
During a congressional hearing at the time, Zuckerberg told Sen. Gary Peters of Michigan, You're talking about this conspiracy theory that gets passed around that we listen to what's going on your microphone and use that for ads. We don't do that."