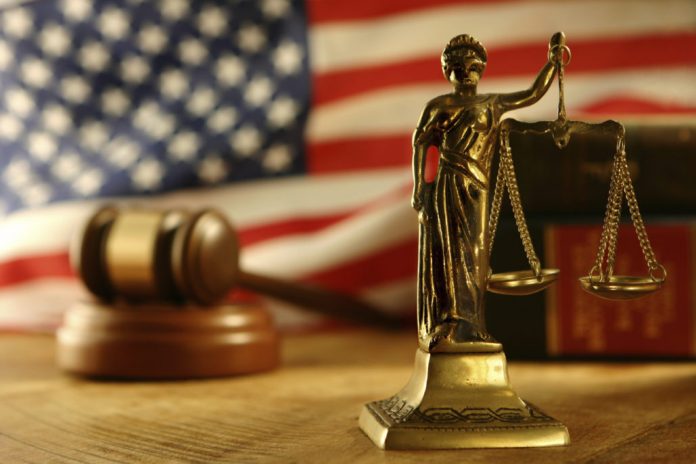 Two California counties are challenging the Trump Administration's new public charge rule that targets low-income immigrants seeking to enter the United States or adjust their immigration status.
Under the public charge rule, immigrants seeking to enter the United States or those adjusting their immigration status must prove that they are unlikely to become a burden to taxpayers.
The government will deny the entry or adjustment of immigration status of any immigrant who will likely to become a public charge. The White House explained that "public charge has been a part of United States immigration law for more than 100 years as a ground of inadmissibility."
On Monday, President Donald Trump said, "To protect benefits for American citizens, immigrants must be financially self-sufficient."
Arguments against the public charge rule
On Tuesday, the counties of Santa Clara and San Francisco rejected the explanation of the White House and filed a lawsuit alleging that the public charge rule will harm "critical public health and safety net systems."
The argued the rule will "increase risks to the public health" based on the projected decrease in immigrants using taxpayer-funded assistance such as food stamps.
Additionally, the counties argued that the rule is "arbitrary and capricious." It "flouts federal law and seeks to usurp the authority of the Congress by administratively repealing its longstanding family-based immigration system."
Furthermore, the Santa Clara and San Francisco counties alleged that the rule is illegal because it contradicts "the broader congressional framework of U.S. immigration law."
They are asking the District Court for the Northern District of California to temporarily stop the implementation of the rule.
An "attack on families and lower income communities of color"
Meanwhile, California Attorney General Xavier Becerra condemned the Trump Administration's "vile" public charge rule as an "attack on families and lower income communities of color."
Becerra accused the Trump administration of "weaponizing essential healthcare, housing, and nutrition programs."
He said, "We will not stand idly by while this Administration targets programs that children and families across our state rely upon. We are ready to take legal action to protect the rights of all Californians."