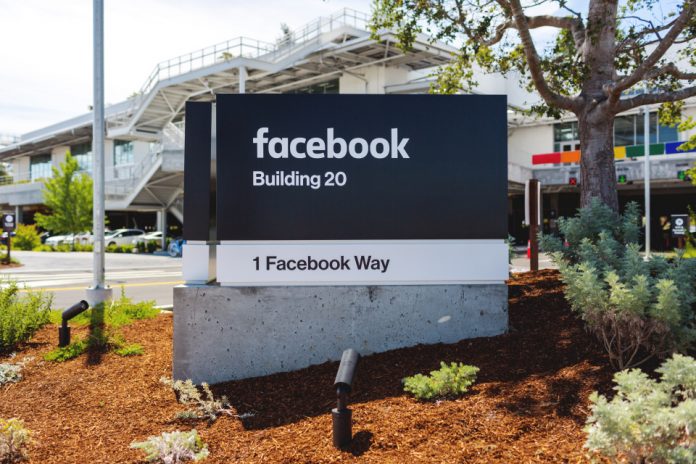 Facebook evacuated four buildings near its headquarters in Menlo Park after a mail that went through a routine processing tested positive with a deadly nerve agent called Sarin.
On Monday, the social network giant alerted local law enforcement authorities about the possible presence of sarin at its mail processing facility.
In a statement, Facebook spokesman Anthony Harrison said the company is working with local authorities in conducting a comprehensive investigation into the suspected deadly nerve agent.
Facebook, Local authorities are thoroughly inspecting the buildings
"At 11:00 AM PDT this morning, a package delivered to one of our mail rooms was deemed suspicious. We evacuated four buildings and are conducting a thorough investigation in coordination with local authorities. Authorities have not yet identified the substance found. As of now, three of the evacuated buildings have been cleared for repopulation," said Harrison.
He added, "The safety of our employees is our top priority and we will share additional information when it is available."
Local authorities are conducting a second inspection of the remaining building because the result of the first check was inconclusive. They expect to complete their second inspection until after midnight.
According to the Centers for Disease Control and Prevention (CDC), sarin a human-made chemical warfare agent classified as a nerve agent. It is a clear, colorless, and tasteless liquid that has no odor in its pure form. However, sarin can evaporate into a vapor (gas) and spread into the environment. Germany originally developed sarin as a pesticide in 1938.
Nerve agents are the most toxic and rapidly acting of the known chemical warfare agents. They are similar to certain kinds of insecticides (insect killers) called organophosphates in terms of how they work and what kind of harmful effects they cause. However, nerve agents are much more potent than organophosphate pesticides.