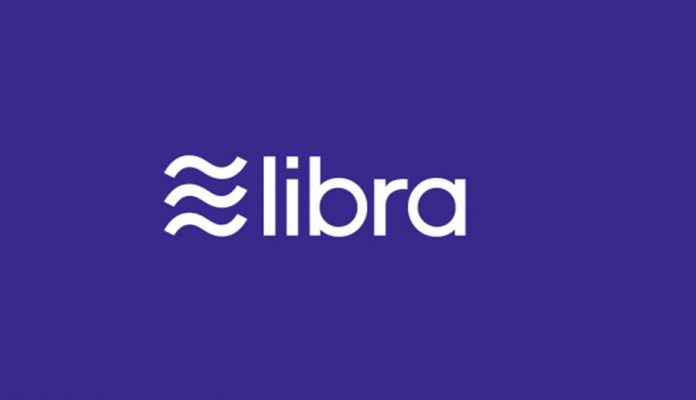 Facebook (NASDAQ: FB) raised concerns among lawmakers last week after announcing its plan to launch a cryptocurrency called Libra. In fact, the social media giant triggered congressional hearings regarding the matter.
On Monday, Rep. Maxine Watters (D-California) announced that the House Committee on Financial Services will hold a hearing on Facebook's proposed digital currency on July 17. The members of the Committee want to determine the impact of Project Libra on consumers, investors and the U.S. Financial System. Rep. Waters is the chairwoman of the Committee.
Last week, immediately after Facebook announced Project Libra, Rep. Waters once again criticized the social media giant for its failure to protect the personal data of billions of people using its platform.
Rep. Waters is requesting Facebook to temporarily suspend Libra project
Rep. Waters said, "With the announcement that it plans to create a cryptocurrency, Facebook is continuing its unchecked expansion and extending its reach into the lives of its users. The cryptocurrency market currently lacks a clear regulatory framework to provide strong protections for investors, consumers, and the economy. Regulators should see this as a wake-up call to get serious about the privacy and national security concerns, cybersecurity risks, and trading risks that are posed by cryptocurrencies."