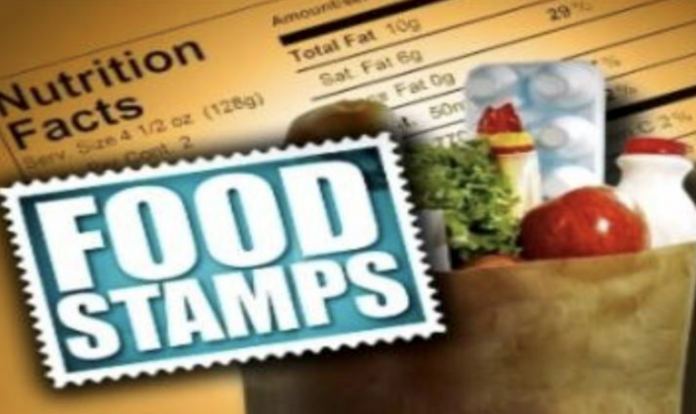 Multiple states are opposing a proposal to change the method of calculating the federal poverty threshold, which is currently being considered by the Office of Management and Budget (OMB).
The OMB is considering Chained Consumer Price Index for All Urban Consumers (C-CPI-U) as a method to calculate the federal poverty threshold.
On Monday, New York Attorney General Letitia James and Illinois Attorney General Kwame Raoul led a coalition of Attorneys General in submitting an argument against the proposal.
In their comment letter to the OMB, the coalition argued that the proposed adjustment to the current method of calculating the federal poverty threshold could deprive millions of Americans access to critical benefits including food stamps and Medicaid.
According to the coalition, the existing formula for calculating the federal poverty threshold is already flawed since it does not accurately reflect the spending pattern of people living close to the poverty level. The change to the formula, which the OMB is considering, will just worsen the flaws.
Changing the method to calculate the poverty threshold is "arbitrary and capricious"
The Attorneys General argued(C-CPI-U) method will "result in d result in an understatement of inflation relative to CPI-U," the current method.
"The C-CPI-U is not the appropriate measure of the annual increase in the cost of living for low-income families because there is no evidence that it more accurately measures those costs than CPI-U," according to the coalition.
Additionally, the Attorneys General emphasized that using C-CPI-U will "result in ineligibility for or a reduction in benefits for millions of struggling Americans."
Furthermore, the Attorneys General pointed out that "it would be arbitrary and capricious for OMB to change the index used in adjusting the poverty threshold."
New York AG says such proposal is a declaration of war against New Yorkers and Americans
In a statement, AG James said the proposed change will negatively affect tens of thousands of New Yorkers and millions of Americans. She noted that it will strip them of "crucial benefits and funding they need to attain a basic standard of living.
"This Administration has declared war on New Yorkers and Americans living in poverty," said AG James.