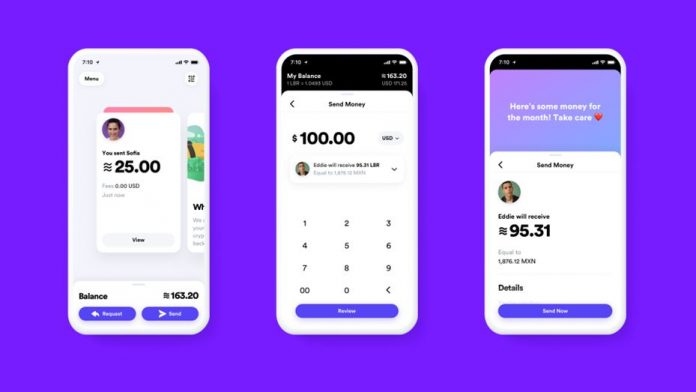 Facebook (NASDAQ: FB) officially announced its global digital currency called Libra, which is powered by blockchain technology.
According to the social network giant, its newly-formed subsidiary, Calibra that will provide financial services and allow people to access and participate in the Libra network.
Facebook hopes to address the lack of basic financial services in developing countries with Calibra, a new digital wallet that enables people to save, send and spend Libra.
The social network giant said Calibra will initially allow people to instantly send Libra to any smartphone user at a low to no cost. It will eventually offer additional services including paying bills and purchasing products.
Facebook ensures that Calibra will be secure
Additionally, Facebook stated that Calibra is secure as it uses "all the same verification and anti-fraud processes that banks and credit card use."
"We'll have automated systems that will proactively monitor activity to detect and prevent fraudulent behavior. We'll also offer dedicated live support to help if you lose your phone or your password — and if someone fraudulently gains access to your account and you lose some Libra as a result, we'll offer you a refund," according to Facebook.