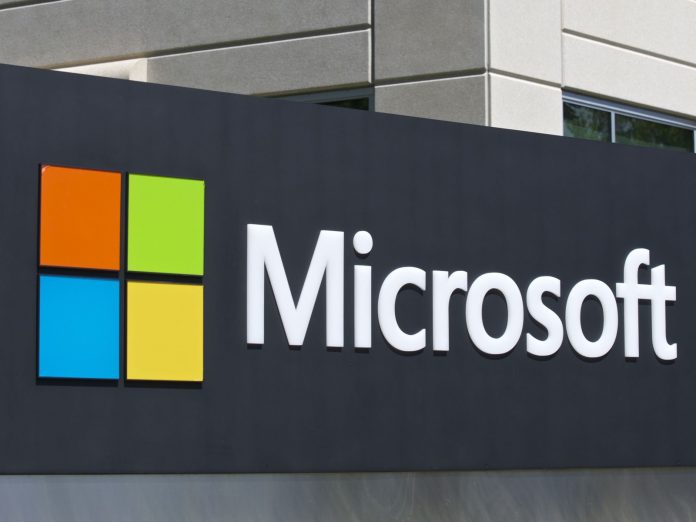 Microsoft Corporation (NASDAQ: MSFT) decided to continue selling Huawei laptops on its website after stopping it for sales amid the U.S. ban on the Chinese information and communications technology (ICT) giant.
Last month, President Donald Trump signed an executive order adding Huawei into the Entity List of companies deemed to undermine the foreign policy and national security of the United States.
The inclusion of the Chinese company in the list means U.S. companies are required to obtain permission from the federal government before doing any business with it.
Over the past several years, U.S. intelligence officials have been raising concerns that the Chinese government maybe exploiting Huawei for espionage. Therefore, they claimed that Chinese ICT poses a serious national security threat—the primary reason for the U.S. ban on its products and equipment.
Many believe that Huawei and U.S. companies including Microsoft have been caught in the middle of and negatively impacted by the escalating trade war between Beijing and the White House.
Microsoft is selling its existing inventory of Huawei devices
The U.S. Department of Commerce eased restriction on Huawei for 90 days after realizing the dire consequence on U.S. tech companies including Microsoft, Google and many more.