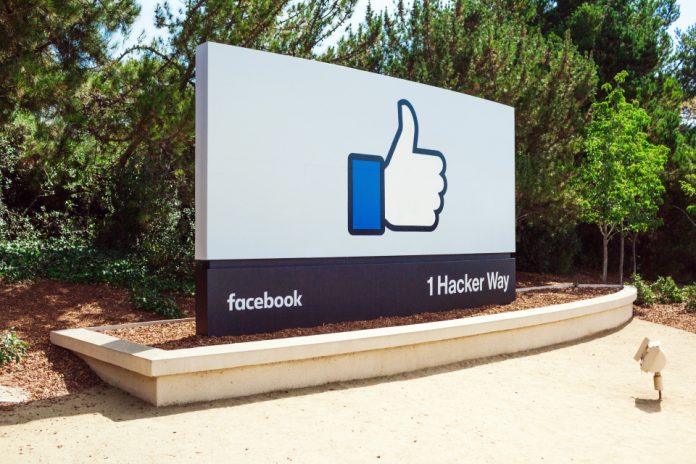 Facebook (NASDAQ: FB) shares suffered a significant decline last year due to a series of negative reports particularly its mishandling of users' personal information.
This year, Facebook along with other high-performing technology stocks, Amazon (NASDAQ: AMZN), Netflix (NASDAQ: NFLX) and Alphabet (NASDAQ: GOOG) (NASDAQ:GOOGL) are regaining momentum, according to CNBC's Jim Cramer, the host of Mad Money.
On Tuesday, Cramer said the current market conditions present an opportunity for the FANG stocks to get its "groove" back. He noted the technical analysis of Dan Fitzpatrick, the founder and CEO of Stock Market Mentor, that FB shares rose above its 200-day moving average. They believe that its recent chart action presents a buying opportunity for investors.
"Fitzpatrick notes that Facebook has been in [a] resting phase since its big spike in late January. Late last week, Facebook started breaking out and Fitz thinks the volatility squeeze could result in some significant upside," said Cramer.
In addition, the Mad Money host stated, "Some parts of FANG have definitely gotten their groove back. I think FB and Alphabet are worth buying right here. Maybe wait for the breakout before picking up Amazon."
Facebook data privacy scandals
Last year, Facebook's data privacy practices became under scrutiny since the Cambridge Analytica scandal, in which the social network giant disclosed that it may have improperly shared data of up to 87 million users.
Facebook's disclosure prompted the Federal Trade Commission (FTC) and the Congress, and State Attorneys General to launch an investigation into its data privacy practices.
The social network giant's stock was also negatively impacted by its disclosure that a cyberattack affected 50 million users.
Additionally, FB stock suffered a blow after the New York Times reported that Facebook was not forthcoming about the Russian interference on its platform during the 2016 presidential election. The newspaper's report about Facebook's practice of sharing users' data to more than 150 companies also hurt its stock price.
Over the past 52 weeks, Facebook's stock declined from $218.62 per share to as low as $123.02 per share.
FB shares climbed from $131.74 each early this year to $172.35 each on Wednesday, around 2:29 in the afternoon in New York.