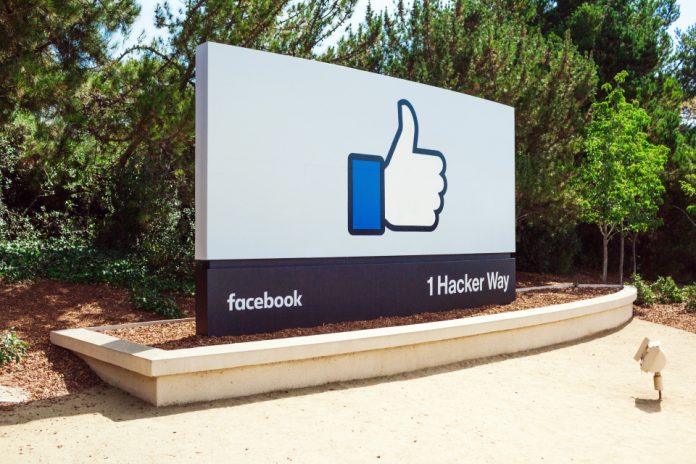 Facebook (NASDAQ: FB) shares suffered a significant decline last year due to a series of negative reports particularly its mishandling of users' personal information.
This year, Facebook along with other high-performing technology stocks, Amazon (NASDAQ: AMZN), Netflix (NASDAQ: NFLX) and Alphabet (NASDAQ: GOOG) (NASDAQ:GOOGL) are regaining momentum, according to CNBC's Jim Cramer, the host of Mad Money.
On Tuesday, Cramer said the current market conditions present an opportunity for the FANG stocks to get its "groove" back. He noted the technical analysis of Dan Fitzpatrick, the founder and CEO of Stock Market Mentor, that FB shares rose above its 200-day moving average. They believe that its recent chart action presents a buying opportunity for investors.
"Fitzpatrick notes that Facebook has been in [a] resting phase since its big spike in late January. Late last week, Facebook started breaking out and Fitz thinks the volatility squeeze could result in some significant upside," said Cramer.