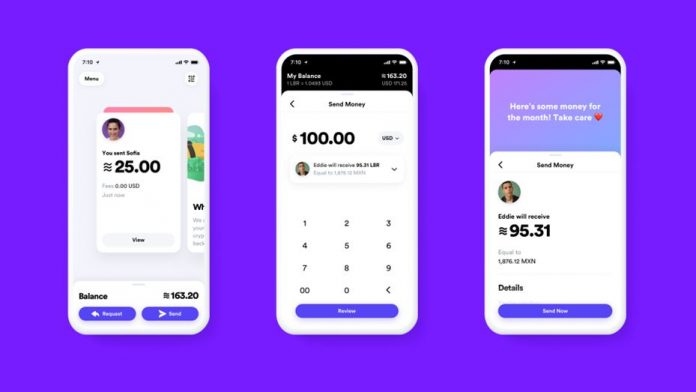 Facebook and J.P. Morgan discussed the emergence of stablecoins with global central bank officials during a conference in Basel, Switzerland on Monday.
Financial institutions and big technology companies including Facebook and J.P. Morgan support stable coins. Officials from the world's largest central banks raised policy and regulatory issues during the conference.
Representatives from the Libra Association, J.P. Morgan and Fnality International presented their plans about stablecoins to the Bank for International Settlements (BIS), the umbrella group for the world's largest central banks.
The Libra Association is an independent, not-for-profit consortium overseeing cryptocurrency called Libra. Facebook is one of the founding members of the consortium. The social media giant announced the cryptocurrency in June and will be available in Messenger, WhatsApp and as a standalone app next year.
Facebook aims to provide basic financial services to people especially in developing countries through its subsidiary Calibra, a digital wallet that allows them to save, send and spend Libra. Therefore, Libra is considered a stablecoin. However, global regulators and lawmakers responded negatively to the company's plan.
Stablecoins are "untested" and raises "serious risks"
In a statement, the BIS said the conference was convened by the Group of Seven working group on stable coins. Benoît Cœuré, Chair of the BIS-hosted Committee on Payments and Market Infrastructures, is the head of the working group.