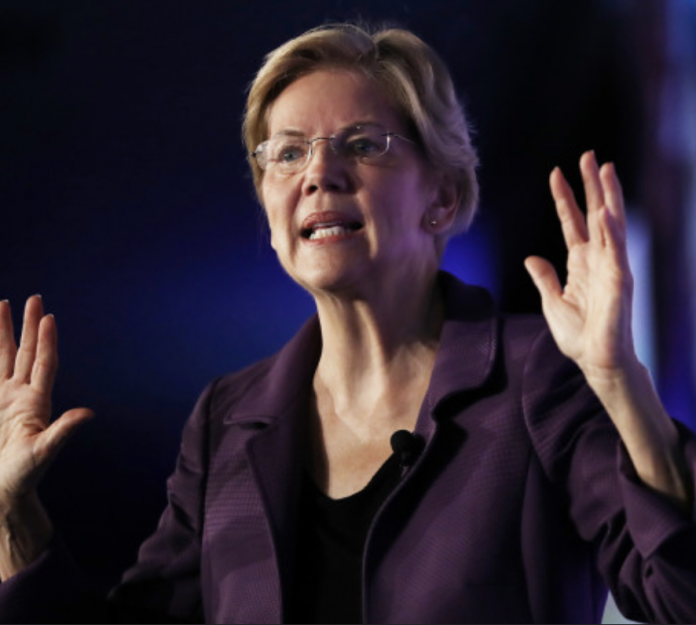 USA Herald previously covered Warren's censure of Facebook. To recap, Warren branded Facebook as a "disinformation-for-profit" machine; the 2020 Democrat furthermore stated that Facebook simply "takes the cash" they get from spreading fake news.
Despite Warren's attacks on Facebook, she continues to use the platform, especially as she campaigns to become the next commander-in-chief. This past weekend, Facebook responded to the claims which Warren made earlier this month via Twitter.
Reviewing Facebook's Response to Warren's Censure
The narrative surrounding Warren's censure of Facebook included claims that Facebook has an interest in helping Trump in the 2020 election. Furthermore, the Democrat candidate claimed that the platform's "negligence" enabled Trump's victory over Clinton in 2016.
In light of all this, Facebook responded to Warren's claims via Twitter. The social platform declared that the Federal Communications Commission doesn't look favorably upon censoring the speech of presidential candidates; Facebook also stated that voters and not companies ought to be allowed to decide the facts for themselves.