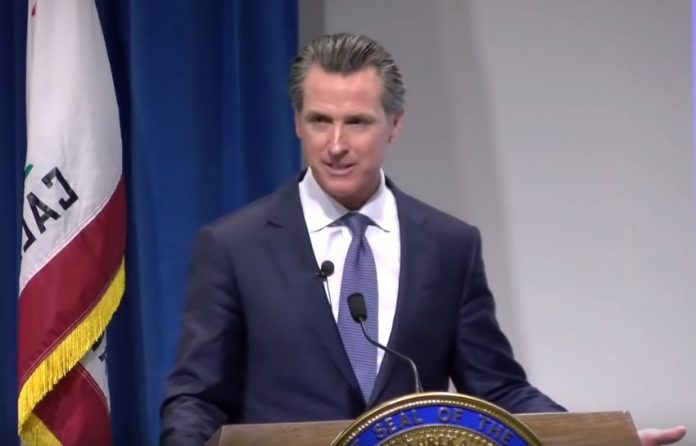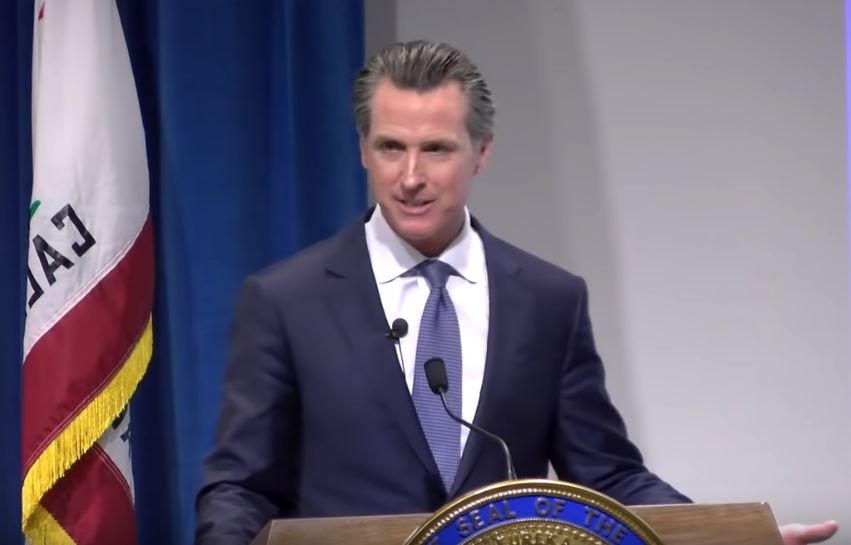 Governor Gavin Newsom signed into law four bills to help prevent discrimination and make California a more inclusive state.
In a statement Gov. Newsom noted that California is thrives because of its diversity. The state is working to make sure all Californians regardless of their immigration status are respected.
He said, "Our state doesn't succeed in spite of our diversity – our state succeeds because of it. While Trump attacks and disparages immigrants, California is working to ensure that every resident – regardless of immigration status – is given respect and the opportunity to contribute."
New laws strengthen California's initiatives to support immigrants
The newly-signed laws, SB 225, AB 668, AB 1645, and AB 1747 build on the state's existing policies and investments to support immigrant families and asylum seekers. It will also create opportunities for every resident to contribute on boards and commissions regardless of immigration status.
SB 225—allows non-citizen Californians pursue civil engagement and public service by serving on local, county or state boards and commissions.
In his signing message, Gov. Newsom explained, "Building a more representative government requires an assessment of barriers that prevent talented and qualified Californians from consideration for public service. This bill strengthens representation by allowing more Californians to be considered for public service on boards and commissions based on the merits of their application and not their current immigration status."
AB 668—codifies the common law privilege against civil arrest when it is conducted without a judicial warrant.
AB 1645— requires California Community Colleges and California State Universities, and the University of California to designate a Dreamers Resource Liaison in campus to help undocumented and other qualifying immigrant students navigate the education system.
AB 1747— prohibits the use of noncriminal information from the state's telecommunications database for immigration enforcement purposes, with some exceptions.
Gov. Newsom has been fighting Pres. Trump's hateful rhetoric against immigrants
During his nine months in Office, Gov. Newsom repeatedly slammed President Donald Trump over its hateful rhetoric against immigrants and the immigration system.
He rebuked the President's for suggesting that United States should "get rid of the whole asylum system," cut humanitarian aid in Central America and conduct mass deportations of undocumented immigrants.
Gov. Newsom took actions contradicting Trump's fearmongering such as leading a lawsuit against the public charge rule. California invested $25 million for a Rapid Response Program to help qualified entities in providing critical assistance to migrants during emergencies when federal funding is not available.
The state also allocated $65 million to support qualified nonprofit organizations providing immigration services to low-income Californians applying for humanitarian protections. Additionally, Gov. Newsom expanded health care access to undocumented young people and financial assistance for eligible immigrant students.