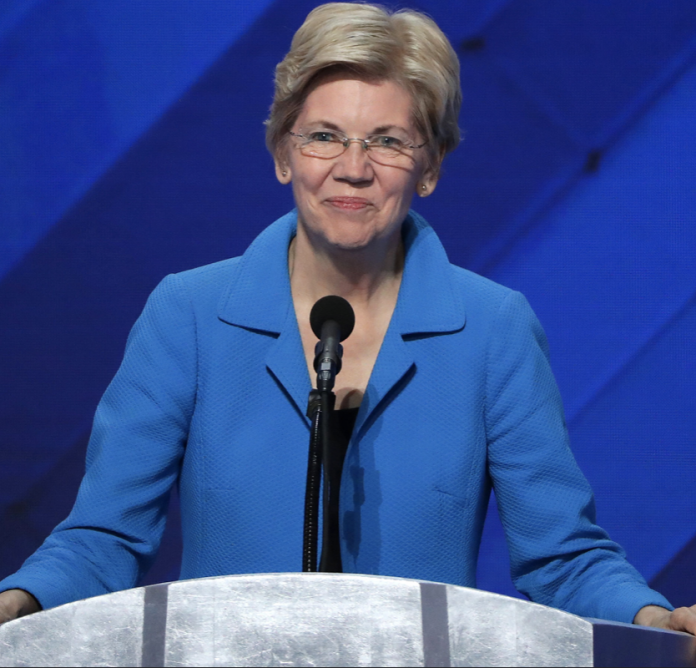 There's no denying the impact which social media has on political campaigns. In a world where most individual are online, politicians have realized the importance of an active social media presence.
Social Media and Present-Day Politicians
Most politicians, on both sides of the aisle, recognize the merits of platforms such as Facebook, Twitter, and others. However, it is less common for politicians to badmouth the platforms which allow them to advance their careers. In the case of Elizabeth Warren, however, the story is quite different.
On Saturday, Warren took to Twitter in order to express some choice words about Facebook. In a series of tweets, Warren ripped Facebook, accused them of prioritizing profits over truthfulness, and even alleged that their "negligence" helped elect President Trump in 2016.
Of course, it's important to note that Warren continues to use Facebook in spite of her censure of its service.
An Overview of Warren's Statements About Facebook
Per Warren's own admission, her presidential campaign purposefully posted an ad which contains false information. Warren admitted that this occured for the sake of testing the accruacy of Facebook's systems. The 2020 Democrat then stated that Facebook approved her fake news ad which is currently up and running for millions of Americans to see.
In her own words:
We intentionally made a Facebook ad with false claims and submitted it to Facebook's ad platform to see if it'd be approved. It got approved quickly and the ad is now running on Facebook. Take a look: pic.twitter.com/7NQyThWHgO

— Elizabeth Warren (@ewarren) October 12, 2019
Shortly thereafter, Warren made an additional series of concerning claims about Facebook. According to the 2020 Democrat, Facebook only cares about profits and has zero regard for dishonest ads, so long as their investors and executives fatten their bank accounts.
See for yourself:
Facebook holds incredible power to affect elections and our national debate. They've decided to let political figures lie to you—even about Facebook itself—while their executives and their investors get even richer off the ads containing these lies.

— Elizabeth Warren (@ewarren) October 12, 2019
Once again, we're seeing Facebook throw its hands up to battling misinformation in the political discourse, because when profit comes up against protecting democracy, Facebook chooses profit.

— Elizabeth Warren (@ewarren) October 12, 2019
Next, Warren directed her attention to President Trump's 2020 re-election campaign. She stated that the Trump 2020 team spends one million dollars per week on ads which allegedly "contain known lies." Warren moreover declared that certain news networks refuse to air Trump's ads before censuring Facebook for running the president's ads.
The Trump campaign is currently spending $1 million a *week* on ads including ones containing known lies—ads that TV stations refuse to air because they're false. Facebook just takes the cash, no questions asked. https://t.co/3gDD6ILJpy

— Elizabeth Warren (@ewarren) October 12, 2019
Finally, Warren wrapped up her thread of tweets by calling for Facebook CEO Mark Zuckerberg to be "held accountable."
Facebook already helped elect Donald Trump once through negligence. Now, they've changed their policy so they can profit from lies to the American people. It's time to hold Mark Zuckerberg accountable—add your name if you agree: https://t.co/Z9DNwPNaTH

— Elizabeth Warren (@ewarren) October 12, 2019
Will Warren Continue Using Facebook Amidst Her Censure?
At this time, there is no indication that Warren will cease using Facebook. Despite her criticism of the platform, it continues to be of value to herself and other presidential candidates.