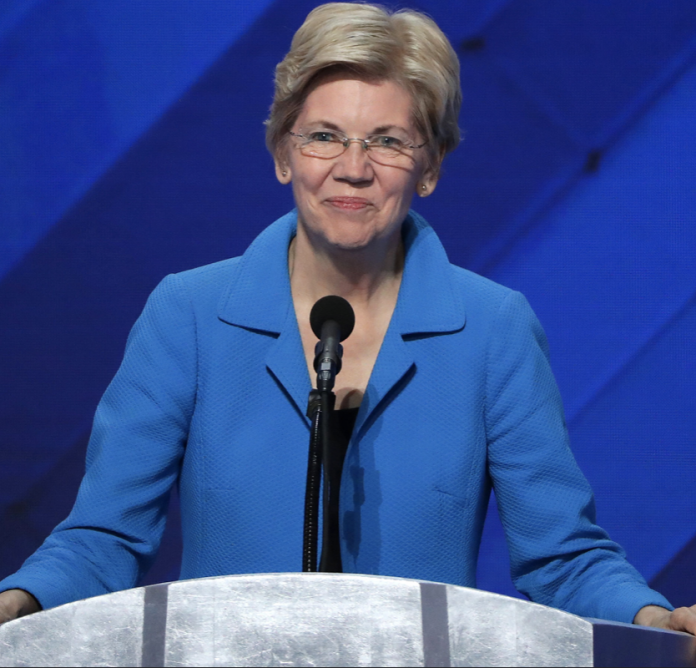 There's no denying the impact which social media has on political campaigns. In a world where most individual are online, politicians have realized the importance of an active social media presence.
Social Media and Present-Day Politicians
Most politicians, on both sides of the aisle, recognize the merits of platforms such as Facebook, Twitter, and others. However, it is less common for politicians to badmouth the platforms which allow them to advance their careers. In the case of Elizabeth Warren, however, the story is quite different.
On Saturday, Warren took to Twitter in order to express some choice words about Facebook. In a series of tweets, Warren ripped Facebook, accused them of prioritizing profits over truthfulness, and even alleged that their "negligence" helped elect President Trump in 2016.
Of course, it's important to note that Warren continues to use Facebook in spite of her censure of its service.
An Overview of Warren's Statements About Facebook
Per Warren's own admission, her presidential campaign purposefully posted an ad which contains false information. Warren admitted that this occured for the sake of testing the accruacy of Facebook's systems. The 2020 Democrat then stated that Facebook approved her fake news ad which is currently up and running for millions of Americans to see.