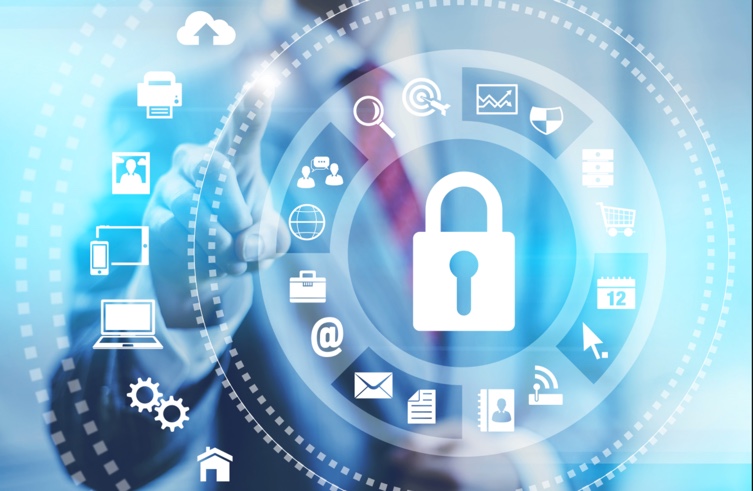 The Department of Homeland Security (DHS) in partnership with the internet security industry continues to raise everyone's awareness regarding the importance of cybersecurity.
The department's goal is to encourage everyone to be cyber smart and prevent themselves from becoming victims of hacking, identity theft and other criminal activities online.
Trump urges Americans to use best practices in online security
President Donald Trump declared October as the National Cybersecurity Awareness Month (NCSAM), a joint effort by the Cybersecurity and Infrastructure Security Agency (CISA) at the DHS and the National Cyber Security Alliance (NCSA).
"During National Cybersecurity Awareness Month, we recognize that protecting cyberspace is essential to our national security and economic stability… As we continue working to fortify our country's cybersecurity infrastructure, it is imperative that all Americans use best practices in online security…I urge all citizens to spread awareness on ways they can mitigate risks, safeguard personal and professional data, and contribute to the safety and prosperity of our Nation," said Trump.