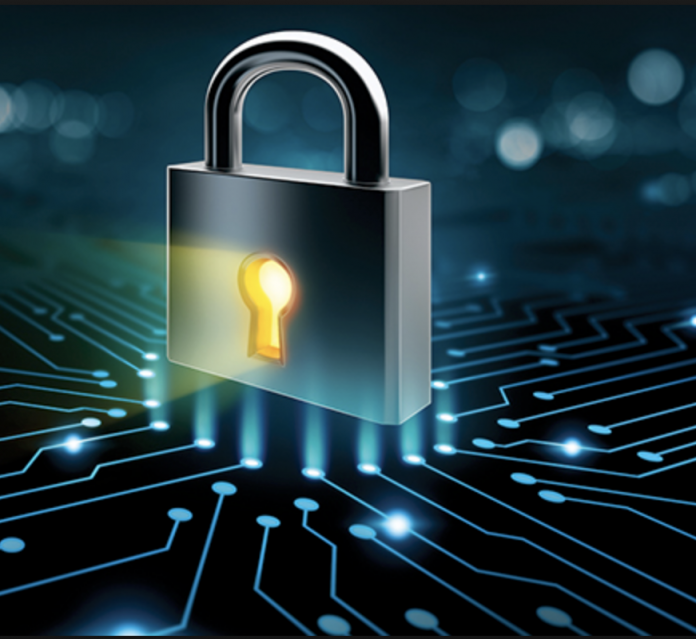 A recent CNBC report has shed light on the critical need for cybersecurity measures within the digital economy.
Why Cybersecurity Matters
As different technologies emerge in our world, they are becoming more and more susceptible to being hacked and otherwise targeted by cybercriminals. To make matters even worse, MIT Initiative on the Digital Economy director Erik Brynjolfsson has stated that both individuals and businesses lack the proper regard for cybersecurity. According to Brynjolfsson, the tools to combat cyber crimes are available; however, in order to employ these tools, the director explains that people must start "taking [cybersecurity] seriously."
In recent years, enterprises from small businesses to established companies like Google have faced cyber attacks. Moreover, being on the receiving end of such attacks can be very damaging, both professionally and financially. Enterprises which lack the proper means to recover from such attacks can (and have) permanently go(ne) out of business.
In 2016, Uber faced a penalty for a data breach that affected countless individuals. Likewise, Facebook became a target of skilled hackers who managed to obtain critical, impactful information. Like Uber and Facebook, Equifax also experienced a data rupture which exposed the sensitive information of countless American citizens.
The time to take cybersecurity seriously is already upon us.
How to Set up Cybersecurity Defense Measures
In order to work against cyber attacks, there are various strategies to employ. First and foremost comes the creation of two-factor authentication processes. For many businesses and individuals, this can halt unwarranted log-ins before their inception.
Next, enterprises (particularly small businesses) need to be sure they include cybersecurity defense measures into their budget. The cost is more than worth it; hackers and cybercriminals are getting savvier and better at successfully carrying out offenses. Therefore, individuals and businesses have the responsibility to beef up their cybersecurity. This can involve hiring skilled human talent or setting up the right programs and algorithms.
It goes without saying that the digital economy is the future. More and more people are turning to social media and various apps on Google Play or the App Store in order to find work, increase productivity, and make their lives easier. With the growth of the digital economy comes the inherent paramountcy of cybersecurity.