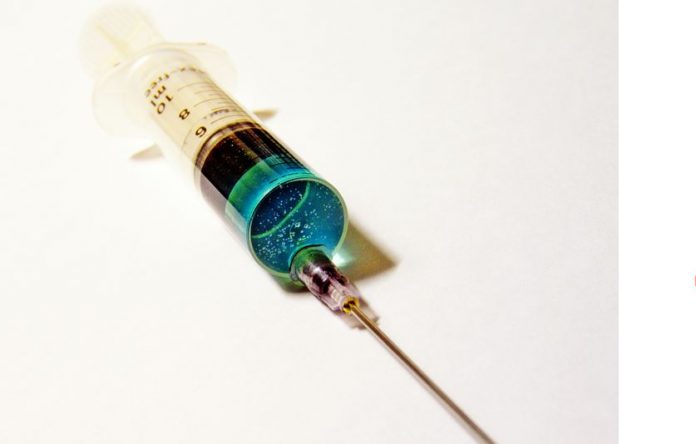 Philadelphia is close to opening a supervised safe injection site for drug users. The city's primary objective is to save lives by preventing overdose deaths and to connect drug users with treatment.
Over the past five years, the number of drug overdose deaths in the city increased 459 in 2013 to 1,200 in 2017. The city estimated that opening a supervised safe injection site could save around 25 to 75 lives annually.
Supervised safe injection site is "not a workable solution" to drug addiction
However, Pennsylvania Governor Tom Wolf continues to reject the initiative citing the reason that it is not a feasible solution to drug addiction.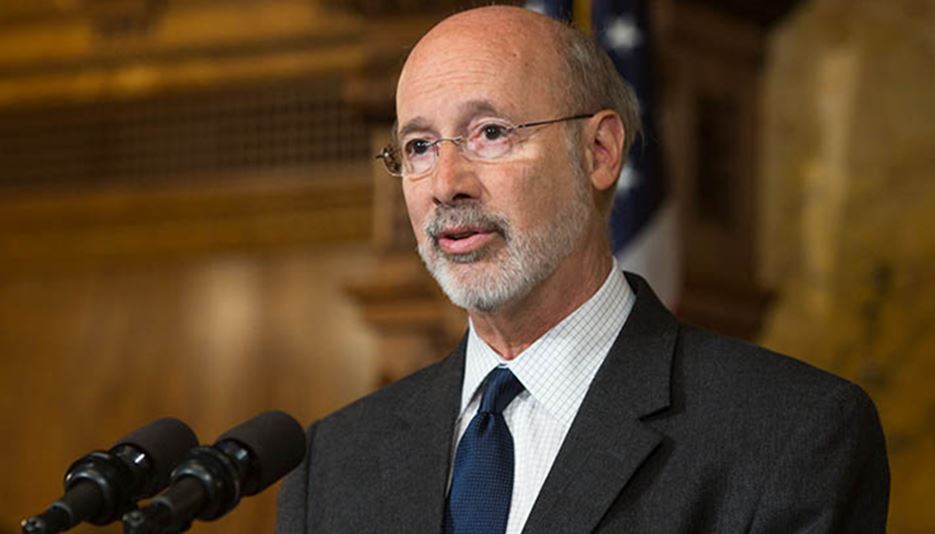 In a recent interview with WHYY, Wolf said establishing a supervised safe injection site is "not a workable solution to this problem. The course that I think we ought to take, and what I'm doing at the state level, is to figure out ways to get people to stop wanting to use those drugs."
Additionally, the governor emphasized, "I would not want to be guilty of spending any public money to give people the sense that this is something that's OK. I just don't think that's a good idea."
A federal law prohibits the opening of a facility for the "purpose of manufacturing, distributing, or using any controlled substance." This is another important reason why the governor opposes Philadelphia's decision to open supervised safe injection site for drug users.
Pennsylvania Attorney General Josh Shapiro also rejects Philadelphia's move because it violates the federal drug law. In August, Shapiro explained that a violation of the law could result to a maximum prison sentence of 20 years, significant amount of penalty, and property seizure.
Meanwhile, Wolf's spokesman J.J. Abbot clarified that the governor will not prevent the launching of a supervised safe injection site. He will let state and federal law enforcement agencies to make a judgment regarding its legality.
In addition, Abbot stressed that Wolf remains focused on "saving lives by getting people into treatment and recovery. The governor is also committed to expanding access to naloxone and boosting prevention and educational programs.
California Gov. Brown believes safe injection sites have more disadvantages than benefits
In California, Governor Jerry Brown vetoed a legislation to open a safe injection sites for drug users in San Francisco.
In his letter to the California legislature, Brown explained that the "disadvantages" of AB 186 "far outweigh the possible benefits."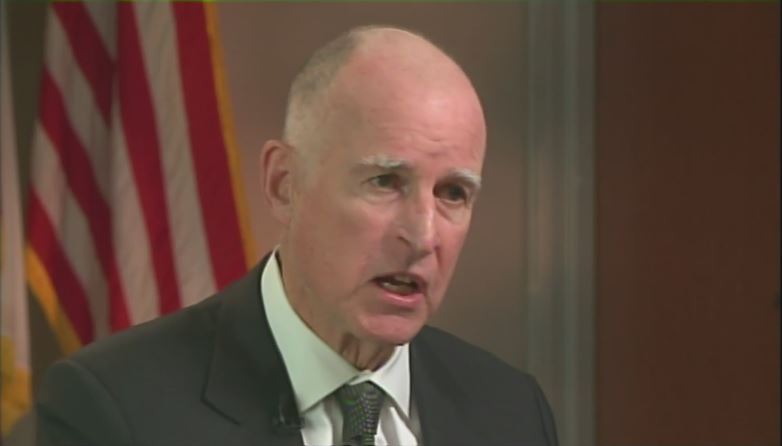 He also wrote, "Fundamentally, I do not believe that enabling illegal drug use in government sponsored injection centers—with no corresponding requirement that the user undergo treatment—will reduce drug addiction."
Furthermore, Brown noted that AB 186 "cannot create immunity under the federal law. The U.S. Attorney General already threatened prosecution." The governor added that it would be irresponsible to expose local officials and health care professionals to potential federal criminal charges."
Moreover, he wrote, "Our paramount goal must be to reduce the use of illegal drugs and opioids that daily enslaves human beings and wreaks havoc in our communities. California has never had enough drug treatment programs and does not have enough now. Residential, outpatient and case management—all are needed, voluntarily undertaken or coercively imposed by our courts. Both incentives and sanctions are needed. One without the other is futile.