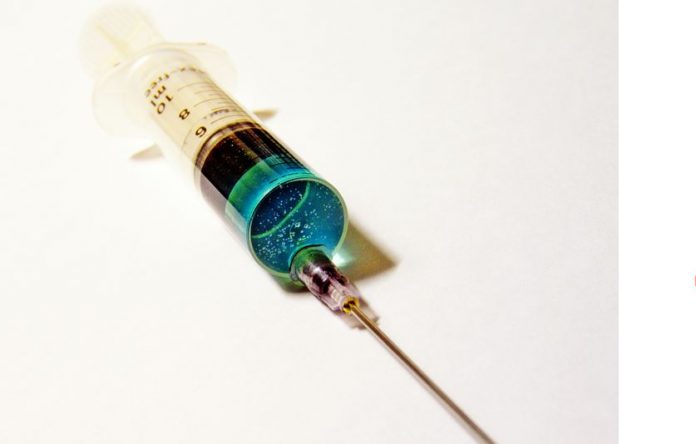 Philadelphia is close to opening a supervised safe injection site for drug users. The city's primary objective is to save lives by preventing overdose deaths and to connect drug users with treatment.
Over the past five years, the number of drug overdose deaths in the city increased 459 in 2013 to 1,200 in 2017. The city estimated that opening a supervised safe injection site could save around 25 to 75 lives annually.
Supervised safe injection site is "not a workable solution" to drug addiction
However, Pennsylvania Governor Tom Wolf continues to reject the initiative citing the reason that it is not a feasible solution to drug addiction.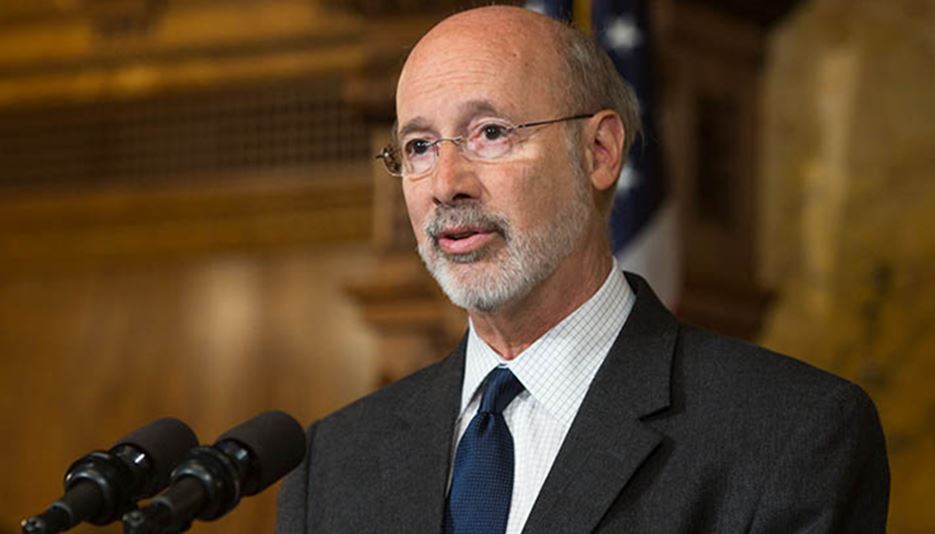 In a recent interview with WHYY, Wolf said establishing a supervised safe injection site is "not a workable solution to this problem. The course that I think we ought to take, and what I'm doing at the state level, is to figure out ways to get people to stop wanting to use those drugs."
Additionally, the governor emphasized, "I would not want to be guilty of spending any public money to give people the sense that this is something that's OK. I just don't think that's a good idea."