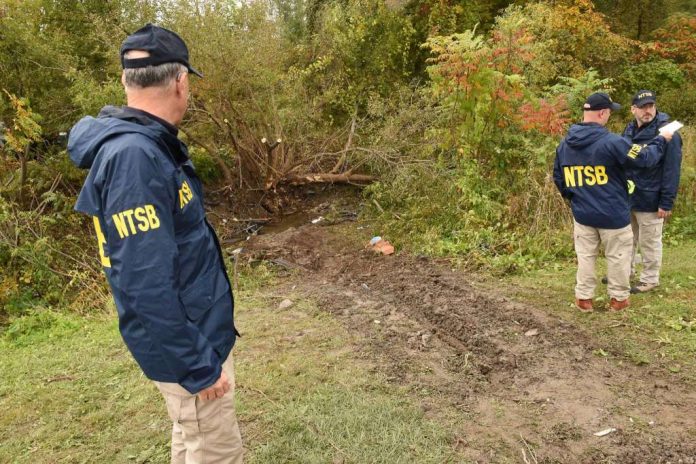 New York Governor Andrew Cuomo said the limousine involved in a fatal crash failed a recent safety inspection and it shouldn't have been on the road.
On Saturday, the driver of the limousine identified as Scott Lisnicchia lost control of the vehicle and crashed into an empty car in Upstate New York. Twenty people died from the accident including the driver, his 17 passengers, and two pedestrians.
On Monday, Cuomo said, "In my opinion, the owner of the company has no business putting a failed vehicle on the road." The governor added that the driver didn't have a commercial driver's license with a passenger endorsement, which is required to drive a limousine.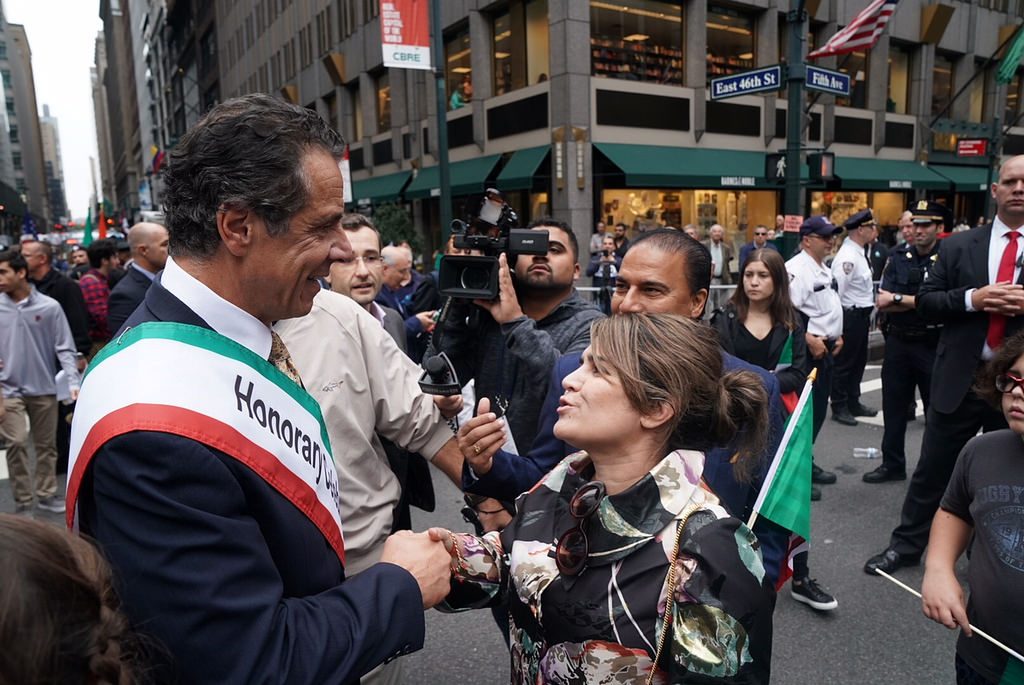 Furthermore, Cuomo stressed that the cause of the accident is still unclear. The National Transportation Safety Board (NTSB) and state police are still investigating whether the crash was due to a vehicle malfunction or driver's error.
New York State issued Cease and Desist order against Prestige Limousine
Moreover, the governor said the state already sent a Cease and Desist order against Prestige Limousine, the owner of the vehicle. He also noted that the limousine was a "chopped vehicle."  The owner rebuilt the limo in a way that violated federal law.