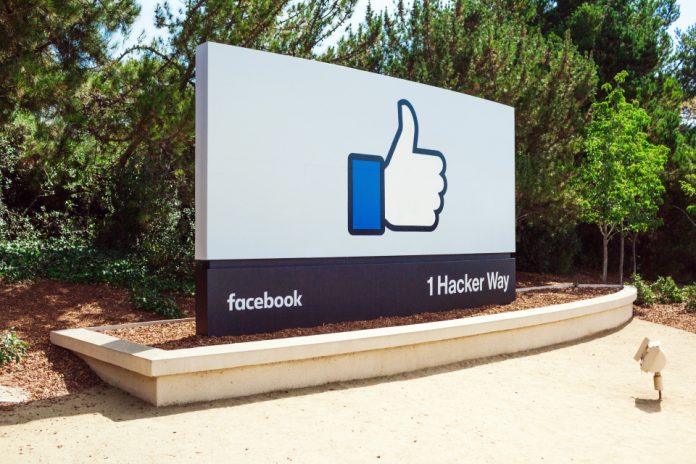 Facebook (NASDAQ: FB) reached separate settlement agreements with the U.S. Department of Justice (DOJ) and the Department of Labor (DOL) in connection with its alleged discriminatory recruitment practices and possible regulatory violations.
In December 2020, the DOJ sued Facebook in connection with its use of the Permanent Labor Certification Program (PERM).
The Justice Department alleged that the social network giant routinely refused to consider or hire U.S workers including for positions it reserved for temporary visa holders under the PERM process.
Facebook allegedly reserved jobs for temporary visa holders from at least January 1 2018 to at least September 18, 2019.
In its complaint, the DOJ specifically accused the social network giant of using recruitment methods designed to discourage U.S. workers from applying to certain positions.
Facebook intentionally discriminated against U.S. workers because of their citizenship or immigration status. The company violated the anti-discrimination provision of the Immigration and Nationality Act (INA). The law prohibits employers from discriminating against workers because of their citizenship or immigration status, according to the Justice Department.
Earlier this year, the DOL launched audit examinations into Facebook's pending PERM applications.  The department's Employment and Training Administration (ETA) Office of Foreign Labor Certification (OFLC) found potential regulatory violations by the social network giant. The OFLC demanded additional information from the company to confirm its compliance with applicable regulatory requirements related to the posting and advertisements for the positions under its PERM applications.
Facebook agrees to pay up to $9.5 million to eligible victims of discrimination
Under its settlement agreement with the DOJ, Facebook agreed to pay a civil penalty of $4.75 million to the United States. The social network giant also agreed to pay up to $9.5 million to eligible victims of its alleged discrimination.
In addition, Facebook agreed to train its employees to ensure compliance with INA's anti-discrimination requirements.
Furthermore, the social network giant agreed to conduct more expansive advertising and recruitment for all PERM positions and accept electronic applications from all U.S. workers applying for those positions. It also agreed to take other steps to ensure that its recruitment for PERM positions closely matches its standard recruitment practices.
Under the DOL's OFLC settlement, Facebook agreed to conduct additional notice and recruitment for U.S. workers. The company also agreed to undergo ongoing audits to ensure its compliance with applicable regulations.
In a statement, the DOJ's Civil Rights Division Assistant Attorney General Kristen Clarke said, "Facebook is not above the law, and must comply with our nation's federal civil rights laws, which prohibit discriminatory recruitment and hiring practices. Companies cannot set aside certain positions for temporary visa holders because of their citizenship or immigration status."
On the other hand, DOL Solicitor Seema Nanda commented, "This settlement is an important step forward and means that U.S. workers will have a fair chance to learn about and apply for Facebook's job opportunities. No matter an employer's size or reach, the Department of Labor is committed to vigorously enforcing the law."
————————-
Have a story you want USA Herald to cover? Submit a tip here and if we think it's newsworthy, we'll follow up on it.
Want to contribute a story? We also accept article submissions — check out our writer's guidelines here.