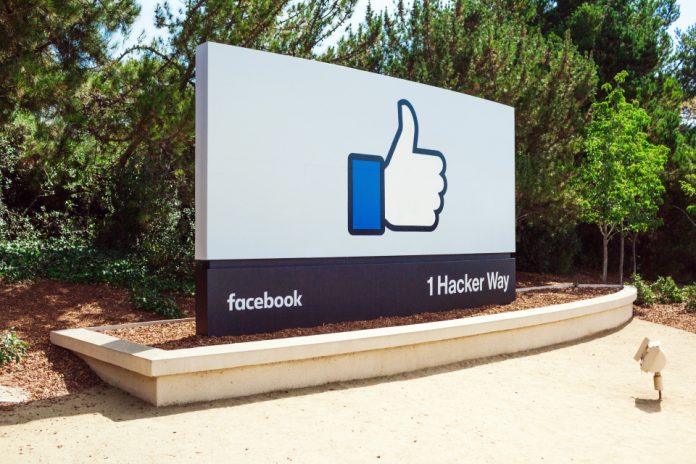 Facebook (NASDAQ: FB) reached separate settlement agreements with the U.S. Department of Justice (DOJ) and the Department of Labor (DOL) in connection with its alleged discriminatory recruitment practices and possible regulatory violations.
In December 2020, the DOJ sued Facebook in connection with its use of the Permanent Labor Certification Program (PERM).
The Justice Department alleged that the social network giant routinely refused to consider or hire U.S workers including for positions it reserved for temporary visa holders under the PERM process.
Facebook allegedly reserved jobs for temporary visa holders from at least January 1 2018 to at least September 18, 2019.
In its complaint, the DOJ specifically accused the social network giant of using recruitment methods designed to discourage U.S. workers from applying to certain positions.
Facebook intentionally discriminated against U.S. workers because of their citizenship or immigration status. The company violated the anti-discrimination provision of the Immigration and Nationality Act (INA). The law prohibits employers from discriminating against workers because of their citizenship or immigration status, according to the Justice Department.