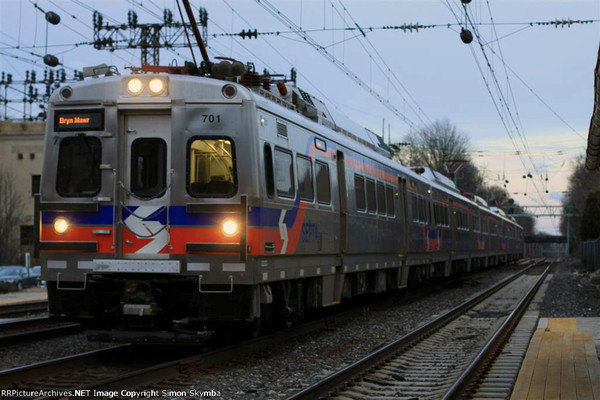 Fiston Ngoy, 35 is charged with train rape of a woman outside of Philadelphia. And fellow passengers only watched, taped the crime on phones, and did not help the woman being assaulted.
Southeastern Pennsylvania Transportation Authority (SEPTA) investigators said in the arrest affidavit that Ngoy sat down next to the woman after he boarded the train at around 9:15 p.m. And surveillance video evidence shows her pushing him away and struggling with him for about 30 minutes. The assault escalated to her rape at 9:52 p.m.
Both Ngoy and the victim got on the train at the Frankford Transportation Center in Northeast Philadelphia. And the alleged rapist was arrested at the 69th Street terminal in west Philadelphia on the Market-Frankford Line. This is 27 stops later. 
It is not clear how many people witnessed the brutal rape. But this is the busiest route on SEPTA. 
Train rape victim 
Police have no record that any witness called authorities. But Chief Thomas J.Nestel said his officers responded within three minutes to the only 911 call they received. It came from an off-duty transportation employee.