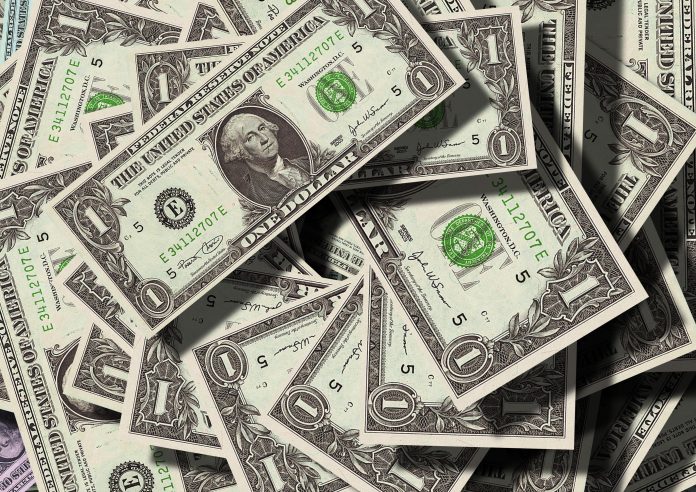 Consumers Duped Into Paying Fake Debt
The Federal Trade Commission and the New York attorney general's office are suing two New York operations and their principals for allegedly running a scam to collect money from consumers on fake debt.
The FTC's action is consistent with its crackdown on fraudsters in the phantom debt chain. This includes those who sell fake debt portfolios and harass consumers to collect the phony debt.
Per the FTC, Andrew Shaevel and his debt brokerage firm, Hylan Asset Management LLC, would purchase and place debt for collection. Further, Shaevel would sell lists of phantom debts, including debts made up by the defendants and disputed by consumers. Hylan would place the phony debts for collection with several collection agencies. In particular, Shaevel would partner with Worldwide Processing Group LLC and its owner, Frank A. Ungaro, Jr. In the partnership, Ungaro collected on the fake debts and used illegal tactics.
The FTC says that Hylan was aware that the debts were a complete fabrication. In fact, Hylan purchased the fake debt from Hirsch Mohindra, which is a defendant in a separate FTC action and may neither participate in the debt collection business, nor sell debt portfolios.
Just Short of Mafia-Style Collection Practices
Nevertheless, Hylan would continue to purchase phantom debt lists and place the debt for collection. Even when Hylan learned of the consumer disputes on the debts, the firm persisted. Similarly, Worldwide followed suit and continued its collection efforts. Some of Worldwide's illegal collection practices include failing to provide legal notices regarding the debt and consumers' rights to dispute the debt. Worldwide also threatens to contact family members and third parties to collect the debt.
The defendants' charges include violating the FTC Act, the Fair Debt Collection Practices Act and New York state law.