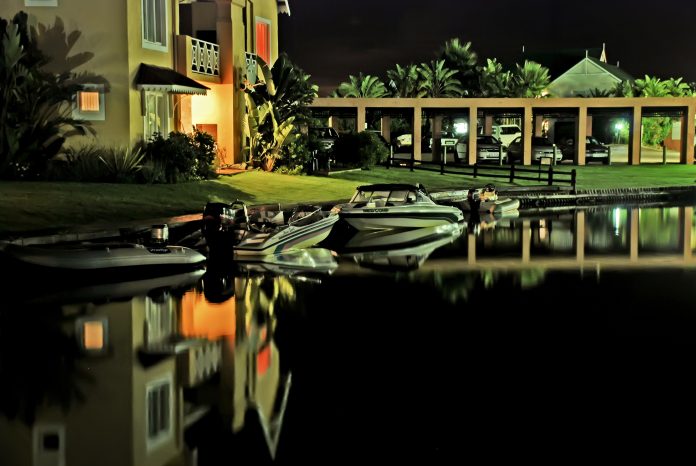 "Black Gold" and a Sophisticated Fraud Scheme
Special agents from the Internal Revenue Service-Criminal Division (IRS-CI) and Federal Bureau of Investigation (FBI) arrested Christopher Faulkner at Los Angeles International Airport on June 18. Faulkner controls Breitling Oil and Gas Inc., Crude Energy, LLC and Patriot Energy, Inc., from which he allegedly operated a complex fraud scheme. Faulkner's charges include securities fraud, mail fraud and money laundering. Faulkner allegedly ran a scheme to defraud investors out of millions of dollars.
While raising money in and of itself is not illegal, investigators say Faulkner made a huge misstep. As part of the scheme to defraud investors, Faulkner made fraudulent misrepresentations to investors. In doing so, he was able to raise over $62.6 million from investors. Faulkner structured the fund raise through the sale of working interest units in 16 drilling prospects.
Lies, Lies and More Lies 
Faulkner's companies allegedly marketed the working interest programs using multiple forms of misrepresentations. One of the material misrepresentations was the hyperinflation of reasonable estimated costs to drill and test the well. This resulted in enormous hidden profits to Faulkner's companies.
Oil well operators for each of Faulkner's prospects would create a written estimate of costs to drill a well in the form of an "authority for expenditure" ("AFE"). Faulkner allegedly would receive all of the information, but, unfortunately for the investors, the estimates would not be in the offering materials. Further, the investigation of Faulkner reveals that he purposely created AFEs in the name of the oil well operator, but grossly inflated the estimated costs.
Furthermore, investigators say Faulkner made fraudulent misrepresentations to investors by overselling the various offerings and used overblown reports and production estimates from a third-party geologist, his close affiliate.
Lavish Lifestyle
Upon receipt of the investor money, Faulkner allegedly transferred money from segregated accounts into general and operating bank accounts. Shortly thereafter, he would divert significant amounts of investor funds for his own benefit. Meanwhile, investors received minimal returns on their investment.
From Crude Energy and Patriot Energy, Faulkner diverted $13.8 million in investor funds and took $6.1 million in cash disbursements and nearly $7.7 million in personal American Express card charges. Further, the companies paid more than $4 million in personal expenses through their bank accounts. Faulkner used all of this money to finance a lavish lifestyle that included high-end vehicles, expensive jewelry, art, home improvements, clothing, professional concierge services and charter flights.
Faulkner faces a maximum statutory penalty of 35 years in federal prison and a $750,000 fine.