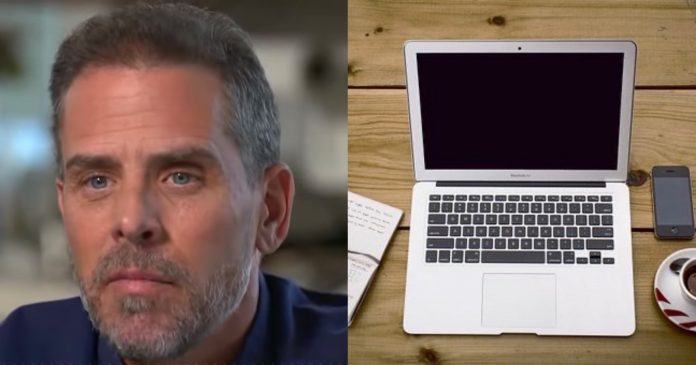 Assistant Special Agent in Charge, Timothy Thibault, resigned last week. The 25-year-veteran FBI agent was under scrutiny amidst last month's Whistleblower claims. 
He is alleged to have shielded Hunter Biden from criminal investigations into the many laptops "reveals" and his questionable foreign business dealings.
Thibault has been on an extended leave from his job after allegations against him surfaced last month. He was reportedly forced out for obstructing FBI investigations of the first son. His high-ranking position allowed him to halt legitimate inquiries. 
Sources say that Thibault, who was posted in the Washington field office was reportedly escorted out of the building last Friday by two "headquarters-looking types." 
Zuckerberg interview 
Facebook founder Mark Zuckerberg unwittingly highlighted the situation. Last week Zuckerberg said in an interview on "The Joe Rogan Experience" that during the 2020 election the social media platform repressed all reporting about Hunter Biden's laptop.