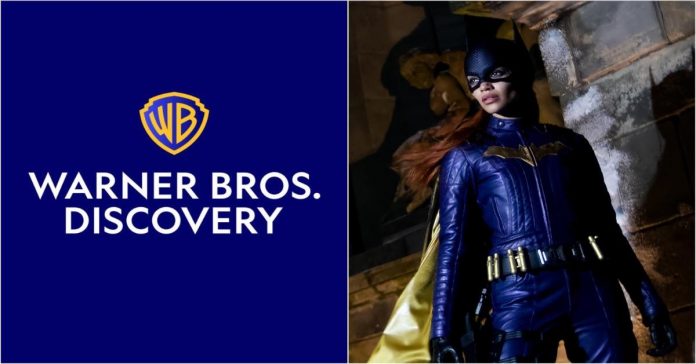 On April 8th the Warner Bros. studio completed a megadeal to acquire AT&T and Discovery.  Four and a half months later, the company is out 83 billion dollars (AT&T bought Time Warner in 2018 for $85 billion), but the stock is still sinking. And is now down around 45%. 
WBD is $55 billion in debt. But the debt isn't going anywhere yet. And no matter what they cut it keeps the stock downward.
With the merger complete, Warner Bros. Discovery (WBD) has become a newly minted streaming service. And they have been frantically cutting costs ever since.
 According to Variety, all the moves are to make good on CEO David Zaslav's promise to cut $3 billion in expenses. 
 Zaslav was paid $246 million before the merger. He is currently executing his plan to combine HBO Max and Discovery+ profitably. And many in the industry think this is a bad plan. In May, Fortune named him one of the 10 most overpaid CEOs in the Fortune 500.
The company has been upfront about finding $3 billion to cut. And Zaslav admits they are only a third of the way there.