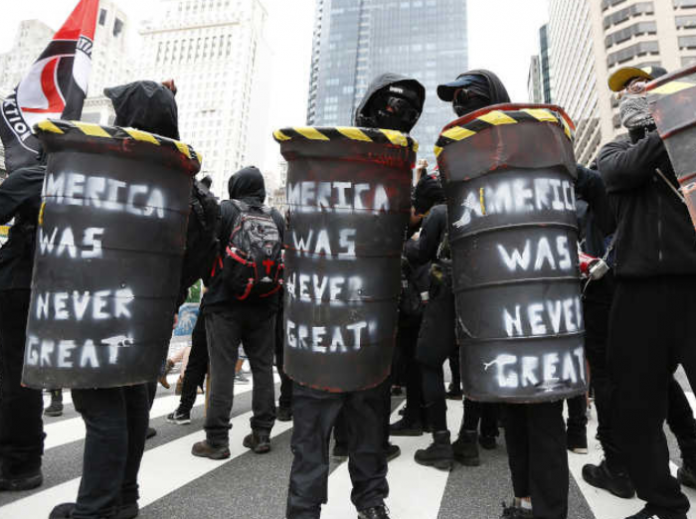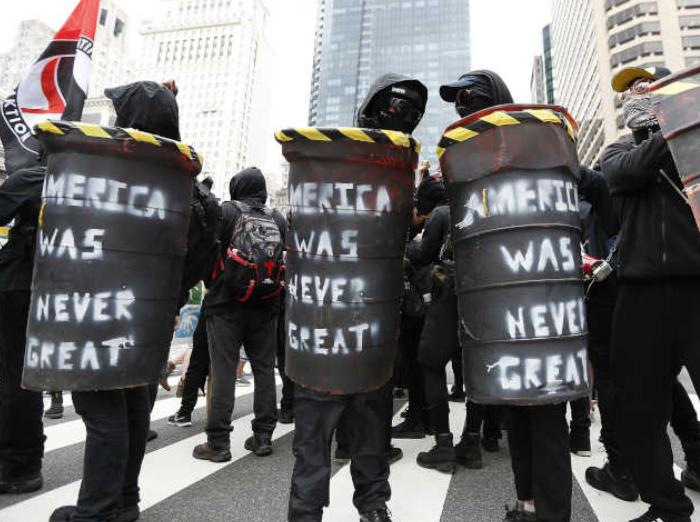 Reports from The Daily Caller show that the FBI is now launching an official investigation into AntiFa.
Why is the FBI Investigating AntiFa?
Christopher Wray, the director of the FBI, gave the following statement regarding the investigation into AntiFa:
"We do have a very active domestic terrorism program. While we're not investigating Antifa as Antifa — that's an ideology and we don't investigate ideologies — we are investigating a number of what we would call anarchist-extremist investigations where we have properly predicated subjects of people who are motivated to commit violent criminal activity on kind of an Antifa ideology."
AntiFa has attracted a plethora of negative attention for assaulting private citizens and destroying public property. Furthermore, both Republicans and Democrats have censured AntiFa's behavior and even called for the incarceration of those who commit violence in the name of politics. Many private citizens have also noted the irony of AntiFa claiming to oppose fascism, whilst physically attacking those who differ from their political ideologies.
America's Thoughts About the FBI's Investigation
The people of this nation did not hesitate to weigh in after learning the latest news regarding AntiFa. Many Americans lauded the FBI's investigation. Countless people also took to social media, furthermore asserting that the investigation is long overdue: