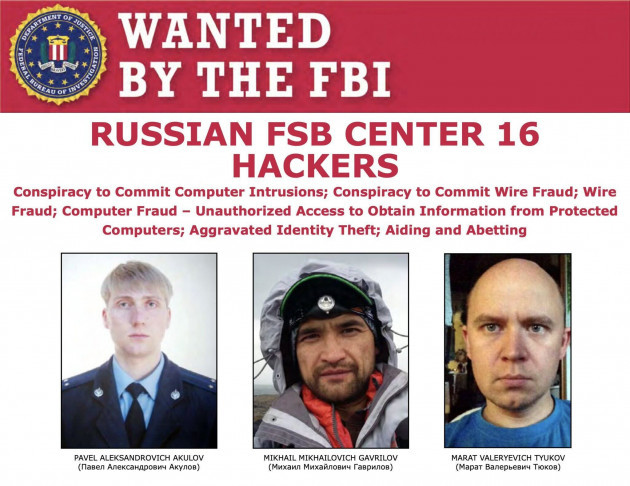 On Friday, the Department of Justice unsealed two indictments charging four Russian government-based hackers in two separate conspiracies. The hack attacks on the global energy sector took place between 2012 and 2018.
These malicious hacking campaigns hit thousands of computers. And hundreds of companies and organizations were involved in 135 countries. 
The defendants worked for years to target and compromise the computer systems of energy sector companies.
In the years-long investigation, the FBI was able to identify the details of Russian hackers. They are all allegedly working directly for the Russian government.
The indictments were meant to be a "warning shot" to the Kremlin's hackers. 
The malware used by Russian government hackers
For years sophisticated attacks using Triton malware. And they presented a dangerous threat to critical infrastructures. 
The digital hackers attempted to sabotage industrial safety systems and gain access to critical infrastructure.
Four hackers were charged in the two now unsealed indictments.