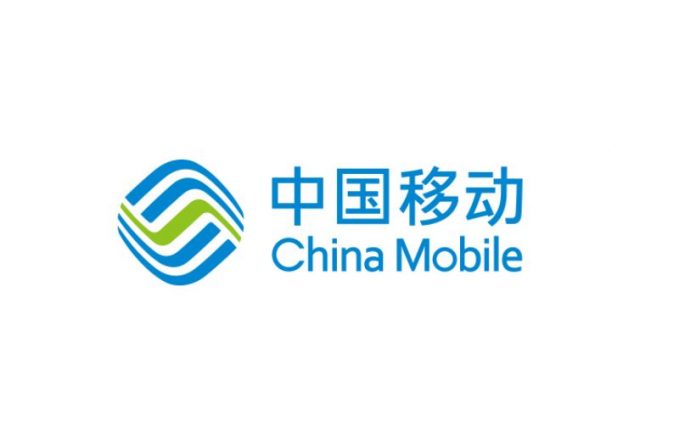 The Federal Communications Commission (FCC) denied the application of China Mobile to provide international phone services in the United States.
The FCC cited national security concerns as the primary reason for the rejection. China Mobile is controlled and owned by the Chinese government.
In a statement, FCC Chairman Ajit Pai said China Mobile's application, which the company submitted in 2011, went through a lengthy review process. Last year, the Executive branch agencies of the U.S. government recommended rejecting the application due to national security and law enforcement reasons.
Pai said, "After carefully reviewing the record, I agree that rejecting China Mobile's application is the right call."
He explained that it is vulnerable to control, exploitation and influence by its owner, the Chinese government.
Chinese government could use China Mobile to jeopardize U.S. national security and economy
"And in the current security environment, which features Chinese government involvement in computer intrusions and economic espionage, there is a significant risk that the Chinese government would use China Mobile to conduct activities that would seriously jeopardize the national security, law enforcement, and economic interests of the United States," said Pai.
He added, "The Chinese government could use China Mobile exploit our telephone network to increase intelligence collection against U.S. government agencies and other sensitive targets that depend on this network. That is a flatly unacceptable risk."
Furthermore, Pai said the Commission is also examining authorizations previously granted to China Unicom and China Telecom Corp.
China's response
The FCC's decision comes amid the escalating trade war between China and the United States
In response to the FCC's decision, Geng Shuang, the spokesman for China's Foreign Ministry, said his government is encouraging the U.S. to respect market economy principles and stop putting unreasonable pressure on Chinese companies. China is also asking the U.S. a fair, non-discriminatory investment environment for them.