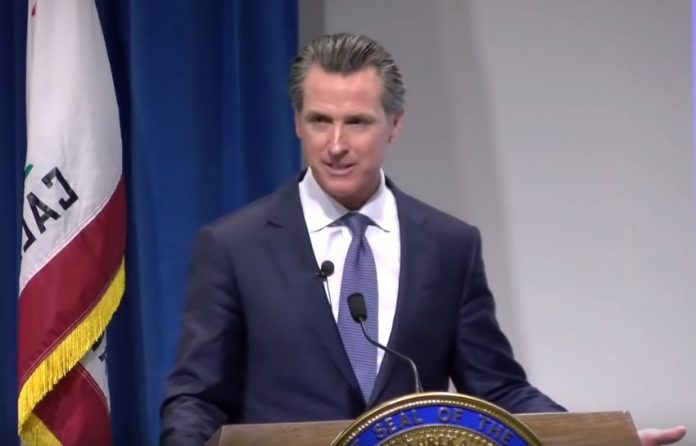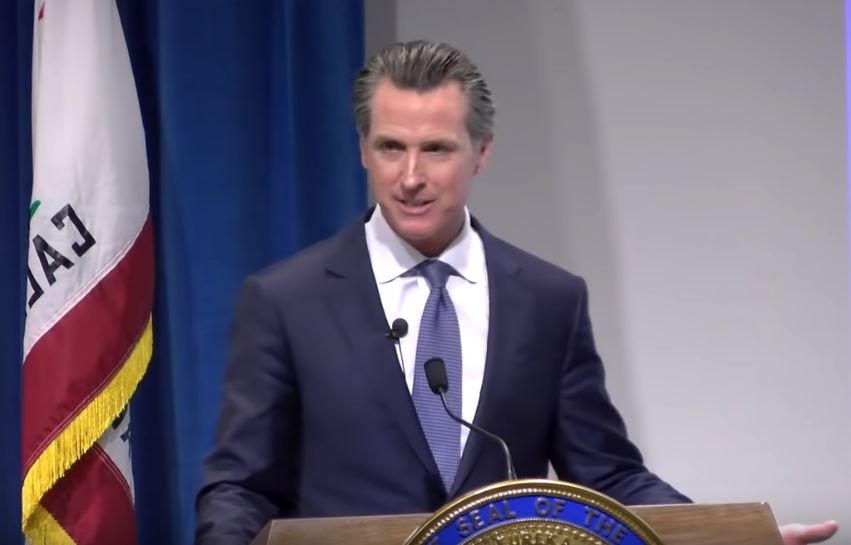 Governor Gavin Newsom released his revised state budget totaling $213 billion, which included $1 billion to address homelessness statewide.
California has approximately 130,000 homeless residents in 2018, according the U.S. Department of Housing and Urban Development. The state's homeless population was among the highest in the United States.
Homelessness is a big and chronic problem that's draining local resources across the state. The state's homeless residents are living in parks, streets and other places that are not suitable for human dwelling.
Last year, the mayors of California's 11 largest cities and a group of state lawmakers introduced a legislation seeking $1.5 billion funding to address homelessness. They emphasized that local governments cannot handle this humanitarian and statewide crisis alone.
Targeting the causes of homelessness
Gov. Newsom believes that California's homelessness crisis in California is becoming worse because the health care system does not provide adequate help for people with mental illness. Recent studies showed that mental illness is one of the major causes of homelessness.
His proposed budget to combat homelessness includes the following:
$650 million to local governments for homeless emergency aid such as building temporary shelters and navigation centers to help individuals/families access government services
$120 million for expanded Whole Person Care pilot programs that target the causes of homelessness including drug addiction and mental illness
$150 million for strategies to address the shortage of mental health professionals in the public mental health system
$25 million for Supplemental Security Income advocacy,
$40 million for student rapid rehousing and services for University of California (UC) and California State University (CSU) systems
$20 million in legal for eviction prevention
More than $400 million to increase grants to families in the CalWORKs program
California committed to having a strong fiscal foundation & increasing affordability
The Governor's revised budget also includes an additional $1.2 billion deposit to the state's Rainy Day Fund, bringing the reserve to $16.5 billion in 2019-20. The Rainy Day Fund is expected to reach its constitutional cap of 10% of General Fund Revenues in 2020-21, two years earlier than predicted.
Gov. Newsom maintained his $1.75 billion budget proposal to develop affordable housing. However, he refocused $500 million to remove the barriers to building mixed-income housing.
In statement, the Governor said, "The California Dream must be built on a strong fiscal foundation. This budget fortifies California's fiscal position while making long-sighted investments to increase affordability for California families."
"The affordability crisis [that] families face in this state is very real, and that's why this budget tackles those challenges head-on by focusing on housing, health care, early childhood and higher education," added Gov. Newsom.