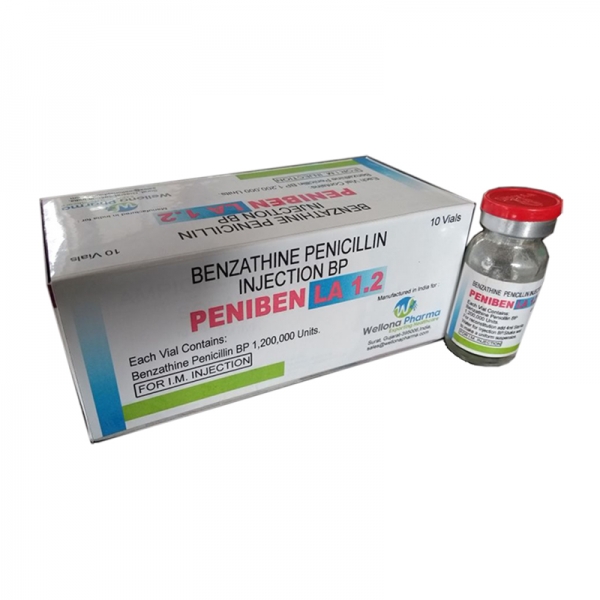 Penicillin G benzathine, an antibiotic sold in the US by Pfizer Inc., was added to the FDA's shortage list on Wednesday.
The United States Food and Drug Administration (FDA) has announced that a common type of penicillin used to treat strep infections and syphilis is in short supply due to the increasing number of cases of sexually transmitted diseases in the country. 
Pfizer's limited supply of the drug cannot meet the ever-increasing demand. The shortage may persist until September, according to the FDA. This drug is also used to treat strep throat, which is spreading more than usual in the US, according to the Centers for Disease Control and Prevention (CDC).
The rate of syphilis in the US is at its highest since 1990, with 176,713 cases recorded in 2021, a 32% increase from the previous year.
Several common essential medicines are also in short supply. This includes other antibiotics, cancer drugs, and ADHD medicines.
A congressional committee held a hearing last month about drug shortages, pointing to a broken market for medicines and a lack of transparency in the supply chain. 
Penicillin G benzathine treats syphilis
Shortages of penicillin happen frequently worldwide. That makes it difficult to treat and prevent syphilis, especially for fetuses who can contract syphilis in the womb. This medicine is particularly crucial for pregnant women with syphilis. It is the only recommended treatment.