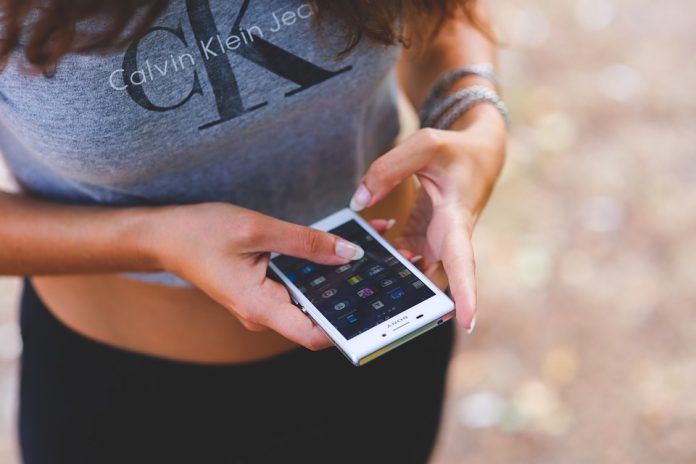 In 2014, the FTC filed a lawsuit against AT&T Mobility, LLC alleging that they misled consumers by reducing mobile data speeds by up to 90% for consumers who paid for an unlimited data plan. In the original complaint, the FTC stated that AT&T didn't clearly explain to consumers that once they used a certain amount of data during their billing cycle, they'd be subjected to much slower speeds. When consumers would cancel their contracts after experiencing the seriously slowed down data speeds, AT&T would then charge them hundreds of dollars in early termination fees. The FTC believes that AT&T throttled approximately 3.5 million consumers more than 25 million times.
AT&T Began Throttling Unlimited Customers in 2011
The FTC alleges in their original complaint that while consumers believed that they were paying for unlimited data at a high speed, AT&T began throttling data in 2011. Once customers on unlimited plans used 2 gigs of data in a billing period, their speeds were substantially reduced. Consumers complained that the throttling left them unable to use their GPS systems, listen to music, watch videos, or browse the Internet.