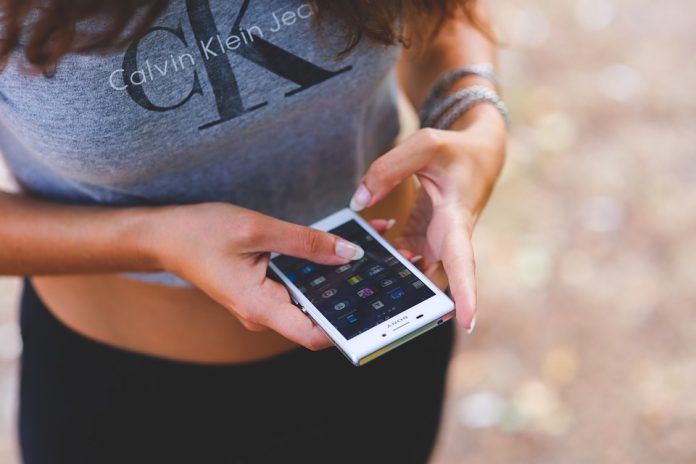 In 2014, the FTC filed a lawsuit against AT&T Mobility, LLC alleging that they misled consumers by reducing mobile data speeds by up to 90% for consumers who paid for an unlimited data plan. In the original complaint, the FTC stated that AT&T didn't clearly explain to consumers that once they used a certain amount of data during their billing cycle, they'd be subjected to much slower speeds. When consumers would cancel their contracts after experiencing the seriously slowed down data speeds, AT&T would then charge them hundreds of dollars in early termination fees. The FTC believes that AT&T throttled approximately 3.5 million consumers more than 25 million times.
AT&T Began Throttling Unlimited Customers in 2011
The FTC alleges in their original complaint that while consumers believed that they were paying for unlimited data at a high speed, AT&T began throttling data in 2011. Once customers on unlimited plans used 2 gigs of data in a billing period, their speeds were substantially reduced. Consumers complained that the throttling left them unable to use their GPS systems, listen to music, watch videos, or browse the Internet.
Ninth Circuit Court of Appeals: FTC May Continue Their Lawsuit Against AT&T
In 2015, AT&T filed a Motion to Dismiss the FTC's federal lawsuit against them and it was denied. The matter ultimately ended up in the Ninth Circuit Court of Appeals. The Appeals Court upheld the denial and determined that the FTC may continue its lawsuit against AT&T because of their history of throttling data for reasons other than actual network congestion because one of the responsibilities of the FTC is to protect consumers from "unfair or deceptive acts or practices." The FTC also has the responsibility to help regulate commerce.
FTC: This Is Good News for Consumers
A statement issued by the Acting Chairman for the FTC, Maureen K. Ohlhausen, read in a press release "I welcome the Ninth Circuit's ruling as good news for consumers. It ensures that the FTC can and will continue to play its vital role in safeguarding consumer interests including privacy protection, as well as stopping anticompetitive market behavior."