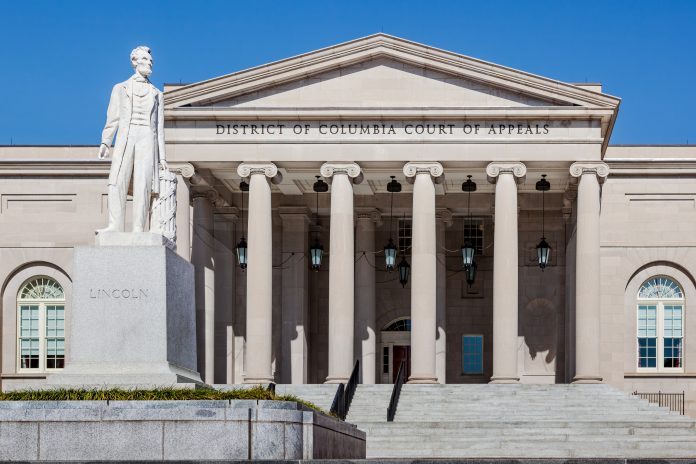 The Biden administration has essentially declared war on unvaccinated Americans. Months ago, Biden delivered a public speech where he threatened Americans who won't get the COVID vaccine, declaring the country's patience with these folks is running out.
Likewise, the president has made it his mission to force as many workers as possible to take the COVID vaccine in order to keep their jobs.
With that said, Biden's in for the fight of his life. Since announcing a COVID vaccine mandate for federal contractors, multiple states have brought lawsuits against the Biden administration.
Likewise, after the president announced his OSHA-implemented COVID vaccine mandate for businesses with 100+ staffers will begin on January 4, 2022, multiple states followed through with additional lawsuits.
Now, the Federal Appeals Court has implemented a halt against the vaccine mandate involving enforcement from OSHA.
The feedback from the Federal Appeals Court
Last week, Biden's COVID vaccine mandate for American workers nationwide hit a kink. The Federal Appeals Court determined this edict carries "grave" predicaments on constitutional and statutory grounds; therefore, a stay is now in effect until the court takes additional action.