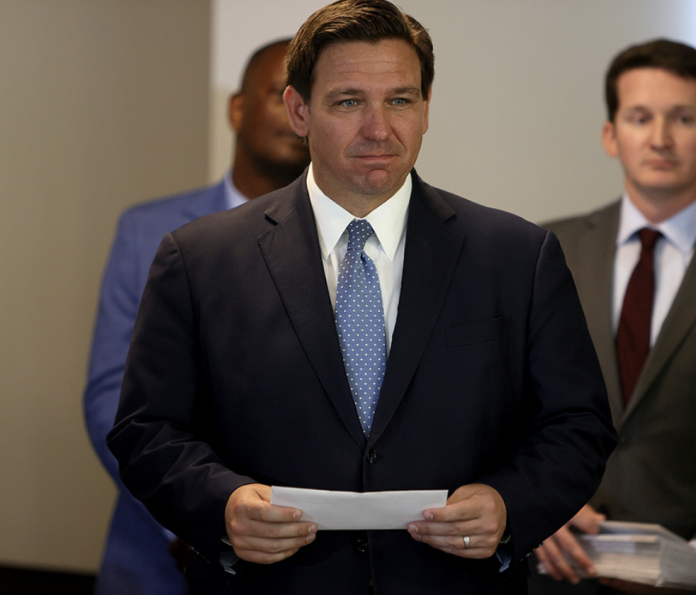 This month marked a very successful win for Republicans in the Virginia gubernatorial election. Glenn Youngkin, a businessman turned GOP candidate, went on to beat Terry McAuliffe and become the governor-elect of Virginia.
Other states have gubernatorial races coming up in 2022. One of America's most famous governors of all, Florida's Ron DeSantis, is up for re-election in 2022.
DeSantis has become a household name after repeatedly pushing back against the leftist agenda to trample over Americans' freedoms and use coronavirus as a trojan horse to do it.
The leadership of the Florida governor has simply paid off. Florida Republicans quite recently exceeded Florida Democrats in the number of registered voters; yet, when DeSantis first commenced his term, Democrats outnumbered Republicans by 280,000.
Now, a brand new poll shows DeSantis is handily beating every single Democrat seeking to replace him as Florida's governor.
A smooth path to re-election for Governor DeSantis
Looking at the data from Saint Leo University makes it quite plain Floridians are proud of their governor and have every intention of re-electing him in 2022.