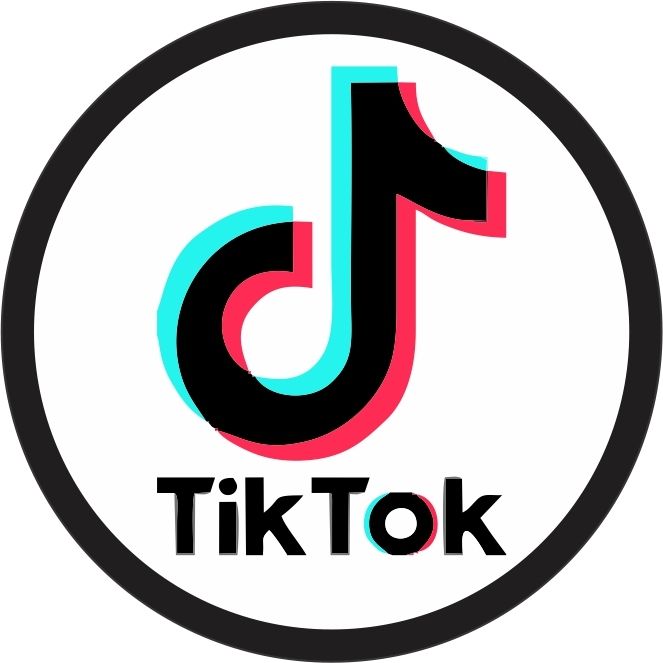 The three-step hand gesture led to the rescue of a North Carolina missing teenager. A 911 caller reported the teen used a Tik Tok hand signal inspired by a viral social media campaign.
The hand symbols became popular on the social media platform with reports of increasing domestic abuse during the techno-pandemic.
Tuesday the 16-year-old's parents reported her missing in Asheville, North Carolina.
On Thursday, 61-year-old Herbert Brick was found with the teenager in Kentucky. The Laurel County Sheriff's Office charged him with unlawful imprisonment and possession of child pornography. Brick had a photograph of the girl engaged in sexual acts.
Investigators allege that Brick initially took the girl to Ohio to visit his relatives. When the relatives expressed concern about her age. And they found out she had been reported missing.  Brick took the girl and left.
Tik Tok hand signal alerts police
The missing teen used the Tik Tok hand signal to indicate she was in danger and needed help from a car window. The 911 caller alerted police that a girl riding in the car ahead of them was signaling for help.
Authorities responded and arrested the driver.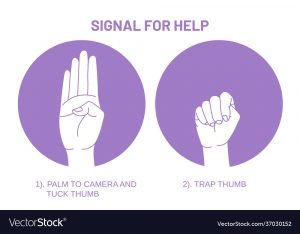 The signals are meant to convey "violence at home," "I need help," and "domestic violence."  They have been widely shown on TikTok in an attempt to help victims of abuse.
One demonstration video has more than 3.5 million views and 130,000 shares. The Tik Tok hand signals can be subtly used so the abuser doesn't spot the silent calls for help.
Posts have been circulating since June 2020, along with reports that domestic violence has increased worldwide due to coronavirus lockdowns.
 According to the United Nations, cases of domestic abuse are  20% higher since the lockdowns. This disturbing trend is being called a "shadow pandemic." And the pandemic left many victims trapped inside with their abusers.
On TikTok, users continue to share videos on how to use the hand signals as public service posts. It is proving vital to helping victims like the missing teenager from North Carolina.
Brick is being held at the Laurel County Correctional Center.